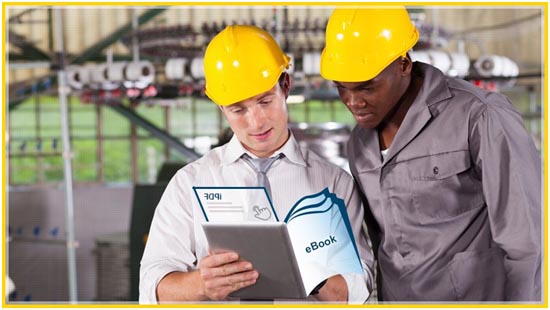 As heads of organizations and heads of Learning and Development departments, we are on a constant lookout for measures that can positively impact our employees' performance. There are many approaches that can be adopted to bring in performance gain. In this article, I will outline how to boost your workforce performance with interactive PDFs and eBooks (when used as Performance Support Tools or PSTs).

Boosting Your Workforce Performance With Interactive PDFs And eBooks
In 1991, Gloria Gerry pioneered the initial ideas and practices of Performance Support (PS) in her book "Electronic Performance Support Systems".
She rightly proposed that the learning strategies of organizations needed to "be reconceived to influence the primary purpose of organization: To perform effectively and efficiently". She also observed that the "information, rules and knowledge" that employees needed in order to "optimize performance" were "spread all over the place" and needed to be "within easy reach".
Gerry felt that organizations must "give up the idea that competence must exist within the person and expand [their] view that whenever possible it should be built into the situation".
Unfortunately, Gerry's vision of what PS can do for organizations experienced a short period of attention but this concept did not quite take off (primarily because of high implementation costs).
Today, there is a wider acceptance of the fact that use of formal training is not enough to help learners apply the learning on the job. There is a renewed focus on using Performance Support as an integral part of an organization's learning strategy to push the knowledge acquisition to application.
In my own organization and with several customers, we have successfully demonstrated the power of PSTs. In this article, I will outline how you can use interactive PDFs and eBooks as Performance Support Tools.
What Are Performance Support Tools Or PSTs?
Performance Support Tools (PSTs) are on-the-job tools that support and guide employees at the precise moment of need. Unlike training, which is characterized by providing information and guidance beforehand, these tools assist employees as they actually do their jobs.
These tools are very easy to find, often directly embedded into the learners' workflow (Learning Hub). They offer active guidance, saving the employees the hassles of "searching" for information and assistance. These solutions enable organizations to provide the right amount of task guidance, support, and productivity benefits to their employees just when they need them.
What Are The Available Formats To Develop PSTs?
PST formats are limited only by your imagination. Some of the formats we have extensively used are:
Interactive PDFs.
eBooks.
Mobile apps.
Kinetic text-based animations.
Whiteboard animations.
Webcasts/podcasts.
Expert videos or webinars.
For a deeper understanding of PSTs and why they must be an integral part of an organization's learning strategy, refer to my article Performance Support Tools: Top 5 Things Your Boss Wants To Know.
What Are The Advantages Of Using Interactive PDFs And eBooks?
Interactive PDFs and eBooks enable you to generate high quality PSTs fairly quickly. These are available in multi-device format enabling your learners to use them on their smartphones, tablets, laptops, and PCs.
As we all know, the key is quick access to most recent information. These formats enable organizations to make information accessible, searchable, and up-to-date.
Availability of these learning aids within the learner's work-flow significantly increases the probability of usage thereby increasing the application of this learning on the job.
How Can Interactive PDFs And eBooks Be Used To Boost Your Workforce Performance?
You can boost your workforce performance with interactive PDFs and eBooks by using them to supplement or complement formal training (online or ILT). Essentially, they allow you to make factual, knowledge-based information available to your learners quickly and easily.
Typically, they include:
Top tips.
Best practices.
Checklists.
Ready reckoners.
Glossaries.
FAQs.
Policies and procedures.
Change management: Quick just-in-time updates.
They don't have to be long (in fact, they shouldn't be) but a short and sharp byte of knowledge when you need it can be invaluable.
What Is Unique About eBooks Vis-a-vis Interactive PDFs?
Both formats accommodate the same level of design (visually rich text, audio, and video). eBooks also allow SCORM output thereby enabling you to track the usage of the learning aid.
Here are a few examples of Interactive PDFs and eBooks: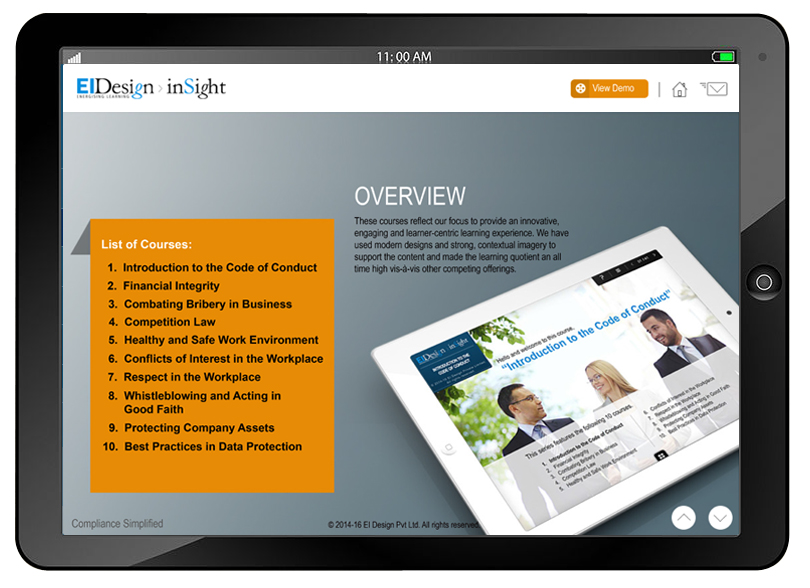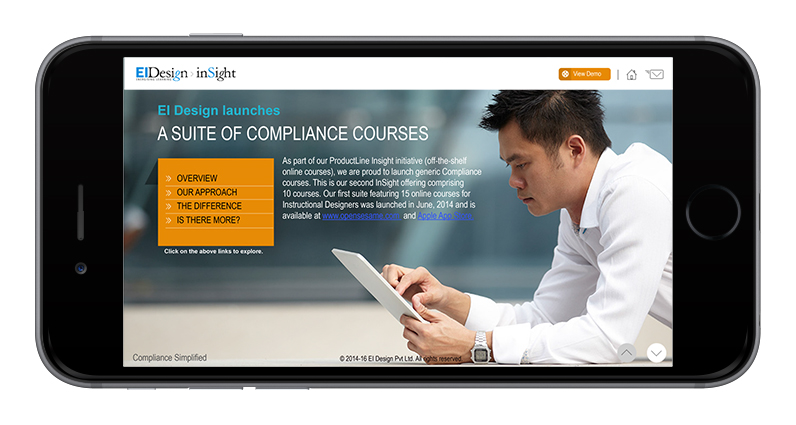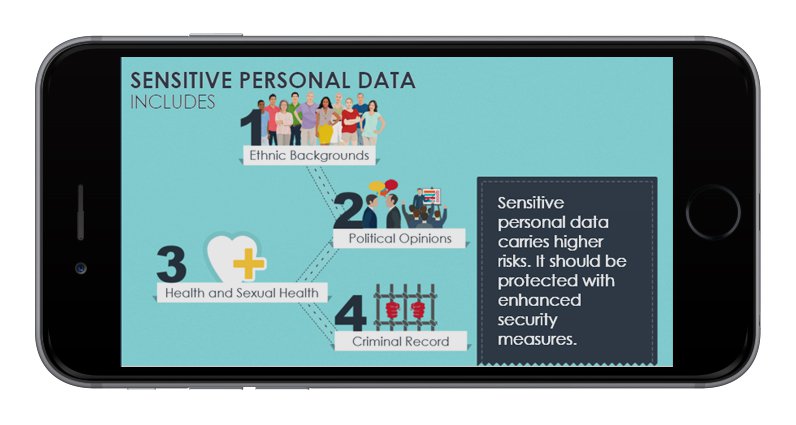 For more details on this example, refer to my article Performance support: Featuring Interactive pdf as a Learning Aid to supplement online learning.
I hope this article provides cues on how you can use simple learning aids like Interactive PDFs and eBooks to create a strong Performance Support intervention and enhance the application of learning. This in turn will certainly boost your workforce performance.
I have several case studies that reflect a direct impact of Performance Support Tools on the ROI of training. Do contact me for further details.
Read More:
Related Insights