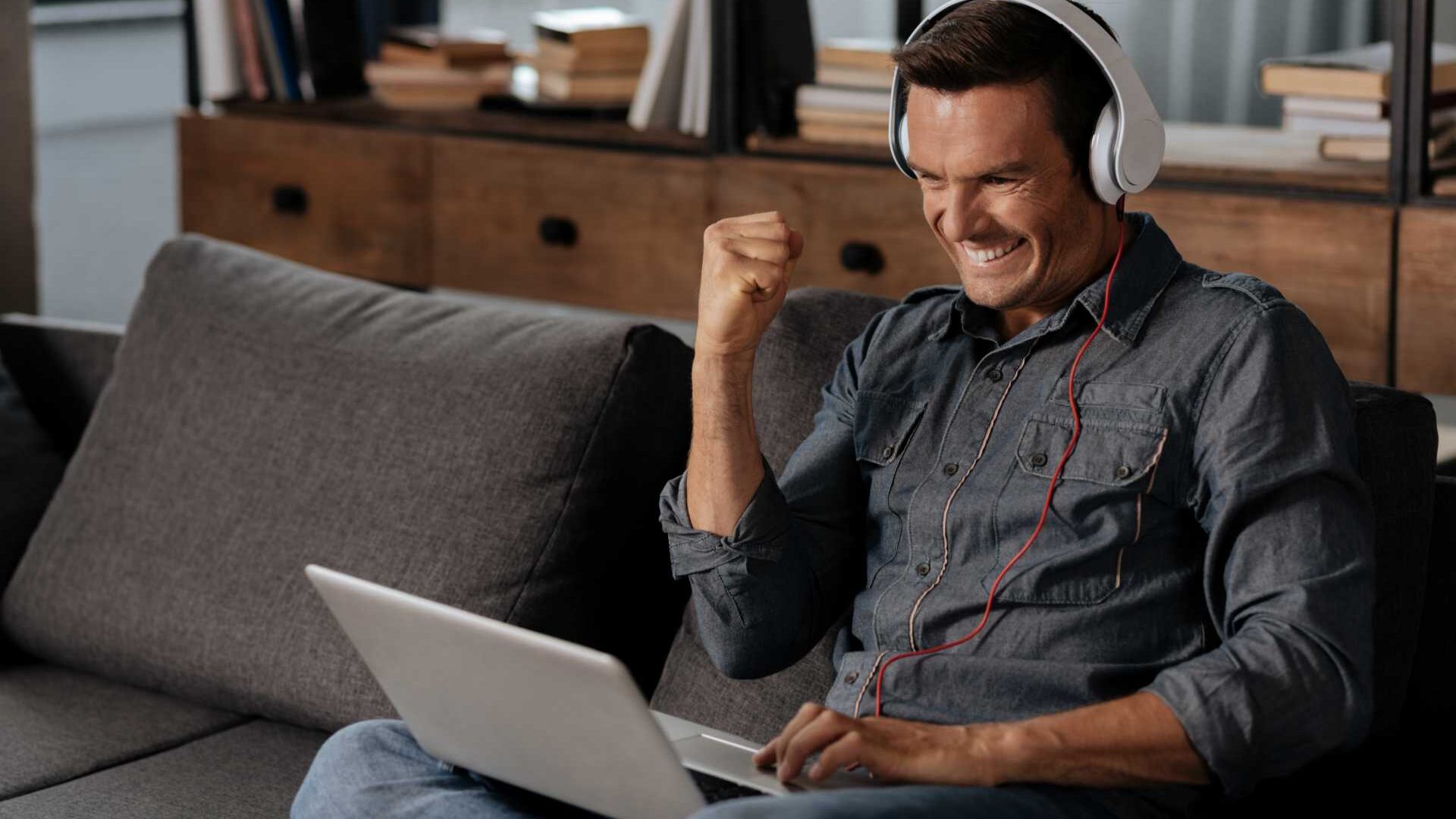 When it comes to engaging and motivating remote learners, traditional learning approaches have their limitations. Game-based learning can foster greater learner engagement, encourage better motivation, and deliver a higher return on investment (ROI) for organizations who embrace it.
What Is Game-based Learning?
Game-based learning (GBL) is the application of games to further learning objectives. The objectives can be accomplished by using tailor-made content – within a gaming environment. Alternately, third party game content can be leveraged for this purpose. The result is the same – to engage and motivate learners to acquire new skills, enhance existing ones, or modify unwanted behavior.
What Are the Benefits of Game-based Learning?
Game-based training benefits broad commercial applicability across industries as wide-ranging as Healthcare, Hospitality, Retail, Manufacturing, and Construction. Its benefits also accrue equally to commercial, industrial, and government sectors.
And, because of its unique approach to training ("Learn by playing and having fun"), Game-based learning endears itself to employees across the generational spectrum. Unlike the typical de-stressing or entertainment value that games provide, when used in a game-based learning context – games:
Encourage strategic thinking.
Provide an opportunity for practice learning.
Enhance learner motivation among disengaged learners.
Promote healthy competition.
Improve self-direction and independent thinking.
Foster collaboration.
Afford a safe environment for learning through experimentation and trial-and-error.
Help develop a spirit of patience and persistence among learners.
Game-based learning is ideally suited for eLearning applications to "repackage" existing learning content in ways that not only leads to learner engagement but also promotes critical thinking. For example, healthcare entities might adapt their health and safety protocols into a game-based learning environment, or industrial organizations may benefit from training employees on Good Manufacturing Practices (GMPs) using game-based scenarios. Given that mobile learning is a raging trend today, it makes sense to include game-based learning strategies as part of any organization's L&D plans.
How Does Gamification for Serious Learning Compare with Game-based Learning?
Gamification uses game-like principles, within a non-gaming context (business, social settings, etc.), to drive behavioral change. Its primary focus is, therefore, on encouraging change (teaching new skills, modifying old behavior) through gaming mechanics.
Game-based learning, on the other hand, is purely the application of games to further learning objectives. The primary focus of game-based learning is the game itself and how to tap the cognitive value of a game in furthering learning objectives.
What Strategies/Techniques Can Drive Learner Engagement and Motivation with Game-based Learning?
Here are some useful strategies and techniques to consider as part of your game-based learning game-plan:
Personalized journey versus prearranged trips: The best way to drive learner engagement is by enticing them to go on a personalized journey with you. Instead of following a pre-determined course through the game (for example, using templates), design your game-based learning to deliver learning experiences based on learner preferences. These could include personalized game paths, customized characters and avatars, and learner-selected difficulty levels.
Stories versus brief narratives: How do popular video streaming services motivate their viewers to come back for more – week after week…month after month? They weave a compelling story each week! For maximum impact, design your game-based learning strategy around an inter-linked digital story with a purpose, as opposed to a multitude of disconnected single narratives.
Learning versus winning/losing: Games produce winners or losers – Not when used in a GBL context! Make learning the primary objective of your game-based learning strategy – By allowing learners multiple opportunities to "lose" without the dreaded "game over" consequence. This encourages them to get back into the game with new strategies and different approaches. The objective of such a strategy is to learn from failure.
Feedback versus result: There's no better way to foster learner motivation than by promoting, encouraging, and guiding them continuously and instantly throughout their game-based learning Unlike end-of-game "win or lose" feedback, instant feedback enables learners to self-check and implement remedial action, while still "in the game."
Team gaming versus individual sport: Where possible, include team games, as opposed to individual events, as part of your game-based learning strategy. This not only fosters competition but also promotes collaboration.
Finally, with the proliferation of mobile gaming, it makes sense to pay special attention to what makes gaming mobile-friendly. This must include small footprint games, download-friendly content, and greater attention to interactivity.
L&D teams can't fully replace traditional learning with game-based learning. However, integrating it into an overall training strategy yields huge payoffs. This would create better learner engagement, higher levels of motivation, greater learner retention and stickiness of learning, and more effective application and demonstrable behavioral change. When deployed appropriately, game-based learning has the potential to deliver enhanced returns on training investment compared to traditional training strategies.
Related Insights