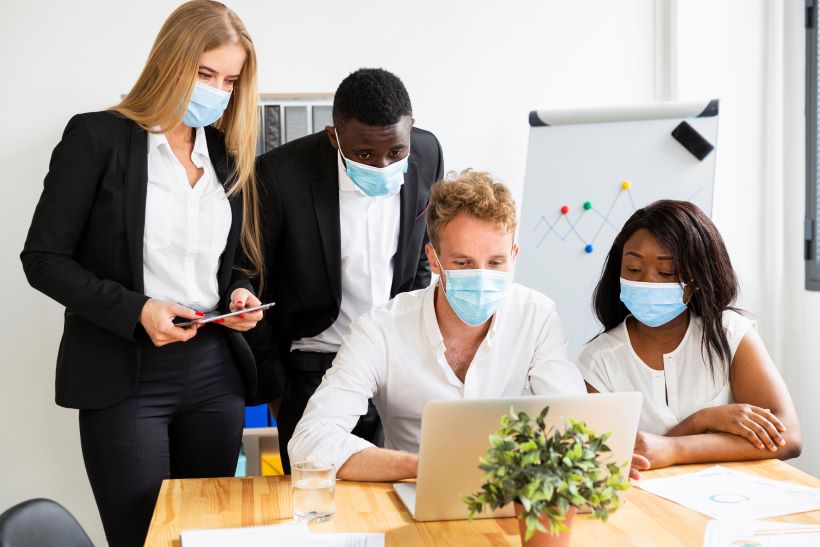 According to Brandon Hall Group's HCM Outlook Study, increasing diversity, equity and inclusion (DE&I) is one of the top human capital management priorities for organizations in 2022. Doing this requires multiple strategies across several parts of the business but Learning & Development can play a significant role. One of the key first steps in improving DE&I is having a workforce that is aware of the unconscious biases everyone has so they can try to mitigate them in their interactions and collaborations with colleagues. However, unconscious-bias training was practically nonexistent until recent years. Our research shows that 56% of employers offer it now.
While unconscious bias awareness training is important, it also provides a foundation for the larger goal of understanding unconscious bias and its impact. Organizations need employees with a more sophisticated understanding of diversity, equity and inclusion.
Unconscious-bias mitigation is an ongoing process. Organizations that fail to invest leadership, time, energy and resources into DE&I starting with unconscious-bias awareness training and building from there are missing a unique opportunity to improve their organizational culture, business competitiveness, employee engagement and talent retention.
Brandon Hall Group Smartchoice Preferred Provider EI is one of just a few providers that developed a specific approach to helping organizations with DE&I training. They have taken their Learning and Performance Ecosystem and adapted it so DE&I and L&D leaders can work together to create training that will improve inclusiveness and mitigate unconscious bias.
Traditional, event-based training does not lead to successful diversity, equity, and inclusion outcomes. To encourage diversity and inclusiveness within a hybrid workforce, EI recommends leveraging their learning and performance ecosystem to connect people and support them with a broad range of content, processes, and technologies.
Their learning strategies are designed to shift learner mindsets, drive positive behavior change and build an environment where employees grow together to realize their potential. To this end, EI works with clients to create:
Improved employee engagement that drives performance
Increased self-awareness and mitigation of unconscious biases in your learners
A workplace culture that embraces diversity
An inclusive environment where employees learn and grow together
A big challenge for most companies when it comes to DE&I training is that they are applying outdated models to address what are usually new and difficult concepts for many learners. The L&D team itself must face its own biases in the design, delivery and evaluation of training. EI helps clients to shift L&D's training mindset, in the design, delivery and management of DEI training initiatives. Without this, organizations will fail to instill diversity, equity or inclusion — especially in today's dynamic hybrid workplace.
David Wentworth, Principal Analyst, Brandon Hall Group
Related Insights