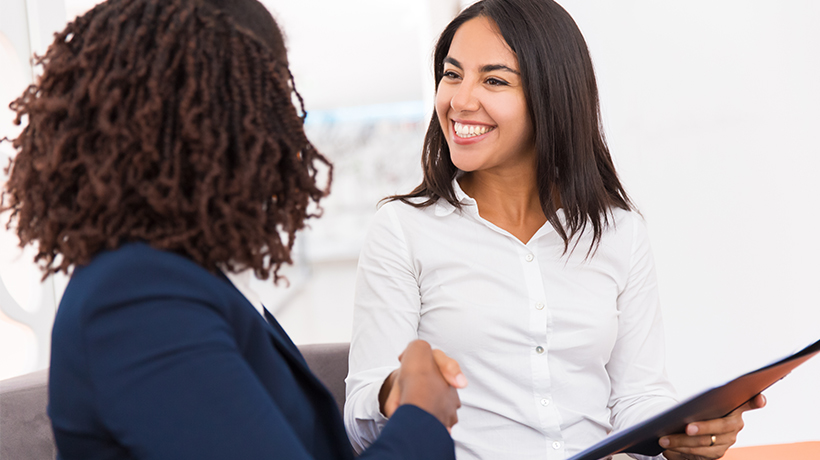 There has been no shortage of deals occurring in the learning technology space over the last two years or so. What makes this current cycle somewhat different than past ones is that most of these deals make sense. One acquisition that makes complete sense is the recent acquisition of EI by MPS Interactive Systems.
The new brand has been simplified to EI, which emphasizes its commitment to fostering emotional intelligence throughout their clients' organizations. Both EI and MPS have been major players among learning content and service providers for decades, each bringing a wealth of skills, capabilities, and experience to the table. The missions of both organizations were already well aligned, and this acquisition will only strengthen the new organization's ability to futureproof their clients' L&D strategies and deliver the full potential of their talent.
Brandon Hall Group research has found that the number one challenge L&D teams face when building the skills the business will need in the future is a lack of time, skills, and resources to make it happen. The combined resources of both MPS and EI offer clients even more depth and capacity than before, including:
Building custom content
Developing a learning strategy
Managing learning services
Selecting and implementing technology
Determining ROI via measurement and analytics
The combined technology expertise of both firms means there is not an application, tool, or emerging technology that they cannot help design for and implement. Additionally, EI offers an array of its own learning technology solutions, including
LMS
Quiz-creation tool
Assessment tool
Mobile content creation tool
VR/AR creation and delivery tool
The consultancy experience can help deliver a learning strategy for organizations of any size or industry. The instructional design expertise means a consistent supply of engaging, relevant, impactful learning programs.
EI's outcome-based approach and frameworks help tie all of the organization's learning efforts to organizational performance and business results. Working in close partnership with their clients, EI's goal is to help L&D teams to recognize and demonstrate both their return on investment (ROI) and their return on expectations (ROE)
So, unlike other confusing mergers and acquisitions of the past, this union represents a combining of well-aligned capabilities and resources that will benefit both existing clients and new ones moving forward.
David Wentworth, Principal Analyst, Brandon Hall Group
Related Insights