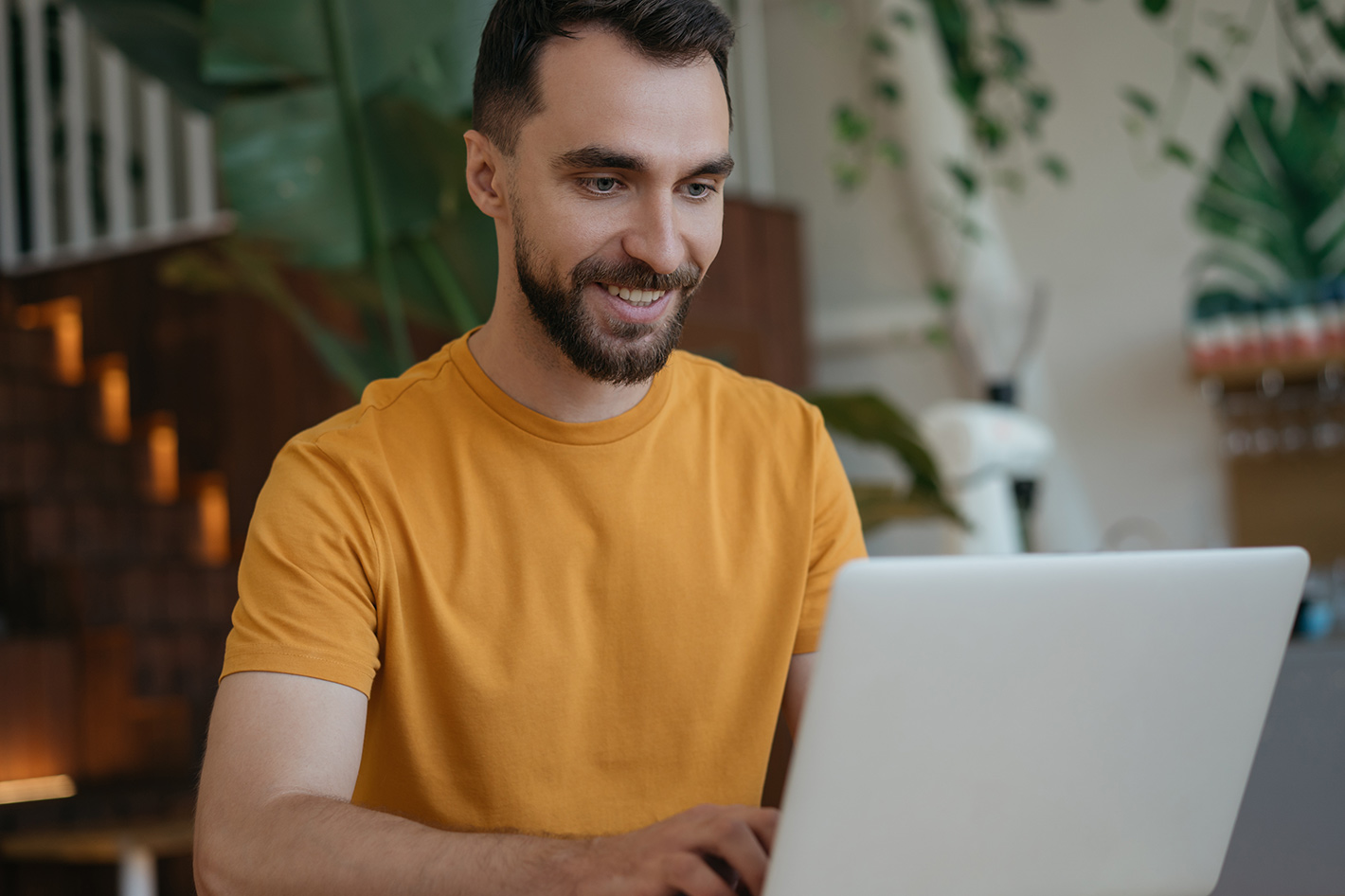 Nobody knows what the future holds. But it's safe to say that eLearning games are here to stay and people have an unquenchable thirst for knowledge. Combine the two, and you have an exciting, engaging, and immersive ID approach. In this article, I'll explore what's to come for game-based eLearning.
8 Point To Consider About The Future Of Game-Based eLearning
Game-based eLearning involves interactive and immersive online gaming experiences that put knowledge into practice. Online learners must progress through challenging levels, earn badges, and defeat foes to achieve their learning objectives. In the meantime, they gather information that will help them overcome everyday challenges and improve performance. Here are 8 of the game-based eLearning trends to look out for in the not-too-distant future.
1. Long-Term eLearning Gaming Experiences
Microlearning games will still play a prominent role in eLearning. However, long-term gaming is already experiencing a popularity surge. This approach transforms an entire eLearning course or program into an immersive eLearning gaming environment. Online learners must complete eLearning modules and activities to earn badges or progress to the next level. Larger milestones, such as finishing an eLearning course, allow them to defeat the "boss" or unlock the next stage. Long-term eLearning games can even include simulations in real-time. For example, online learners must increase their sales figures and customer satisfaction ratings by performing daily tasks. At the end of the month, online instructors evaluate their overall performance.
2. More Tactile And Multiplatform-Friendly
Game-based eLearning is already headed in this direction. But the future is going to bring even more tactile eLearning gaming experiences for on-the-go learners. From tablets and smartphones to wearable tech, online learners are going to be able to step inside immersive eLearning environments. One of the most significant advancements is virtual reality eLearning. Employees can simply slide on a VR headset to gain real world practice, minus the negative consequences. Smartwatches are yet another sector to keep an eye on. They give online learners the power to access "moment of need" eLearning games at a moment's notice. For this reason, responsive design tools are going to be a must-have for eLearning professionals in the future.
3. Microlearning Meets Game-Based eLearning
Online learners don't have a second to waste, which means that they need the information quickly and conveniently. This is why game-based eLearning is now becoming bite-sized. These eLearning gaming experiences offer brief bursts of knowledge that help online learners complete a task and build essential skills. They no longer have to make room in their busy schedules for eLearning. Sitting in commute traffic or waiting for a meeting gives online learners the opportunity to expand their knowledge base. Now that's what I call multitasking!
4. Personalized Game-Based Learning Paths
Personalization will pave the way for the future of eLearning, as a whole, not just game-based eLearning. From mobile learning to corporate eLearning, every sector is looking for bigger and better ways to customize the eLearning experience. In terms of game-based eLearning, you're going to see personalized gaming paths that feature clickable eLearning course maps. More intuitive eLearning course designs will even be able to point online learners in the right direction based on their past performance. For example, unlock another branch of the eLearning game if online learners need to develop a specific skill. These personalized learning paths will also include learner-centered goals, milestones, and reward systems.
5. The Rise Of Serious Games
Countless organizations are now using serious games to improve workplace proficiency and productivity. They are immersive, entertaining, and engaging, which is a winning combination in corporate eLearning, especially when you're dealing with dull compliance online training courses. However, serious games will be even more widespread in the future. Companies will use them as the foundation of their corporate eLearning programs. Online Training simulations, branching scenarios, and online demos still have a place in the corporate curriculum. But they'll all have a serious game spin that fosters an emotional connection.
6. Social Media-Centered EduGames
There are two key reasons why I believe that social media edugames are the wave of the future. Firstly, video games are gravitating more toward multiplayer online platforms. Gamers have the ability to play with their friends half a world away. Secondly, social media games are already drawing in millions of players each month. Combine this with educational value, and you have the power to create lifelong online learners. Edugames also give online learners the chance to interact with their peers, who can offer feedback and personal experience. As a result, they're able to have fun while they collaboratively solve problems and overcome challenges.
7. Bigger And Better Game-Based Analytics
As is the case with all eLearning endeavors, you must have a way to track online learner progress and performance. The same goes for the effectiveness of your eLearning course design. Game-based analytics of the future are going to be more detailed and easier to obtain. eLearning professionals will be able to monitor every aspect of the online gaming experience and customize their reports like never before. For example, tracking how an online learner interacts with the gaming world and their online peers.
8. The Evolution Of Game-Based Authoring Tools
As game-based eLearning evolves, so must the eLearning authoring tools that we use to create them. These online tools are already packed with interactions, templates, and themes today. But they are going to be even more versatile and robust in the future. You'll be able to customize virtually every aspect of the gaming world, from clickable objects to eLearning characters. eLearning professionals can develop game-based eLearning content that is more learner-centered than ever before. Every in-game decision takes online learners down a different path, which leads to one of a hundred outcomes. And you won't need any prior game design experience, thanks to the intuitive game-based authoring software.
Game-based eLearning is going to play a prominent role in the future of eLearning, which comes as no surprise, as it is motivates and engages online learners on an emotional level. Regardless of an online learner's background or experience, eLearning games provide an immersive environment that is ideal for knowledge assimilation.
You don't have to be a professional game designer to create amazing eLearning games. Read the article 7 Tips To Develop Serious Games For Non-Designers to discover some useful tips to help you develop serious games, even if you don't have any prior game design experience.
Related Insights