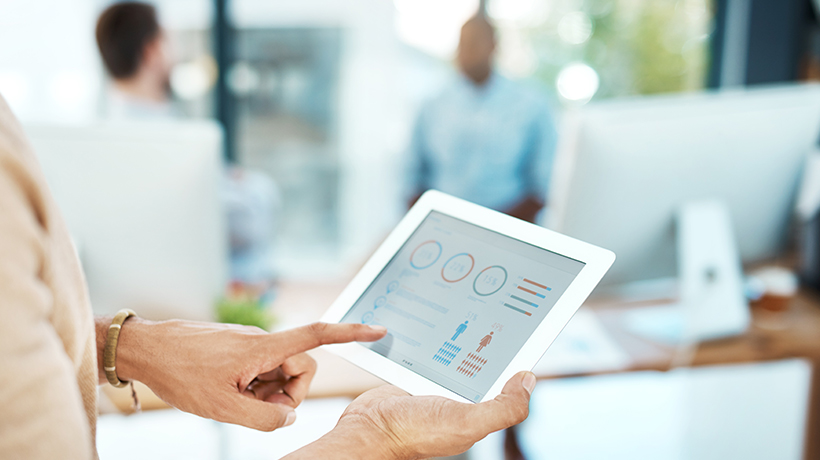 The usage of Gamification in corporate training has come a long way since its introduction nearly a decade ago. From being a buzz, it is an accepted practice that has shown its versatility to be used for most of the corporate training needs.
The usage of Gamification in corporate training demonstrates a better learner engagement and creates a sticky learning experience.
In this blog, I provide answers to a few questions that you may have as you embark on the usage of Gamification in corporate training.
What Is Gamification in Corporate training?
Gamification for learning is an approach that uses gaming principles and elements to meet the specified learning outcome.
By adding fun to the learning experience, the learners can be engaged better.
When applied correctly, the Gamification in corporate training will demonstrate a higher value in terms of stickiness of learning, better completion rates, and higher application of learning on the job.
Like any other learning strategy, the impact Gamification can create in corporate training hinges on how good the concept is, and if it is applied correctly. An effective Gamified concept should:
Capture and retain learners' attention.
Engage them through a relevant and meaningful narrative.
Challenge them.
Provide feedback and pointers for improvement.
Provide a sense of achievement and recognition.
How Does Gamification for Learning Score over the Traditional eLearning?
Most adult learners find motivation in rewards and recognition and both these aspects are intrinsic to the Gamification of learning.
Specifically, usage of Gamification in corporate training scores over traditional eLearning as it:
Enhances learner engagement.
Provides a sense of achievement.
Influences behavior change.
Invokes a healthy spirit of competition.
Does Gamification Based Training Create a 'Tangible Learning Gain" or Is It Just 'Fun and No Real Learning"?
At EI, when we began our Gamification practice, this was the most commonly asked question. This is understandably so as the Gamification based learning is more expensive and needs a longer lead time to develop.
So, does it justify this investment? The answer is an emphatic "yes."
You can use Gamification in corporate training to influence;
Recall.
Retention.
Eventual application of learning on the job.
Take a look at this diagram that reaffirms the impact you will see with the usage of Gamification in corporate training as it will trigger the required gain or change that you are seeking.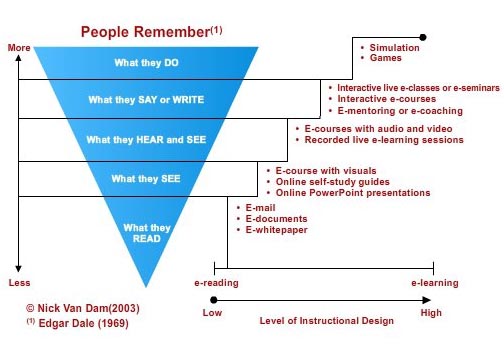 Can Gamification Based Trainings Be Offered to Address the Varied Corporate Training Needs?
Absolutely, you can use Gamification based trainings to offer trainings like:
Induction and onboarding training.
Sales training.
Product training.
Soft skills training.
Professional skills training.
Compliance training.
Application simulation training.
Quality assurance training.
This is not all, you can use Gamification based trainings to enhance:
Traditional eLearning based training: By adding Gamified activities or Gamified assessments.
Blended Training: By adding online exercises that feature practice or reinforcement or Gamified assessments.
Take a look at this video that features how Gamification can be used across the corporate training needs.
Summary
I hope this blog provides pointers on what is the value that Gamification of learning provides and why does it make sense to adopt Gamification for corporate training.
If you have any queries or need any specific support, do contact me at apandey@eidesign.net.
Need More?
Want more insights on how you can use Gamification to create high-impact corporate trainings and improve your ROI?
Schedule a call with our Solutions Architecting Team.
Read More
Related Insights