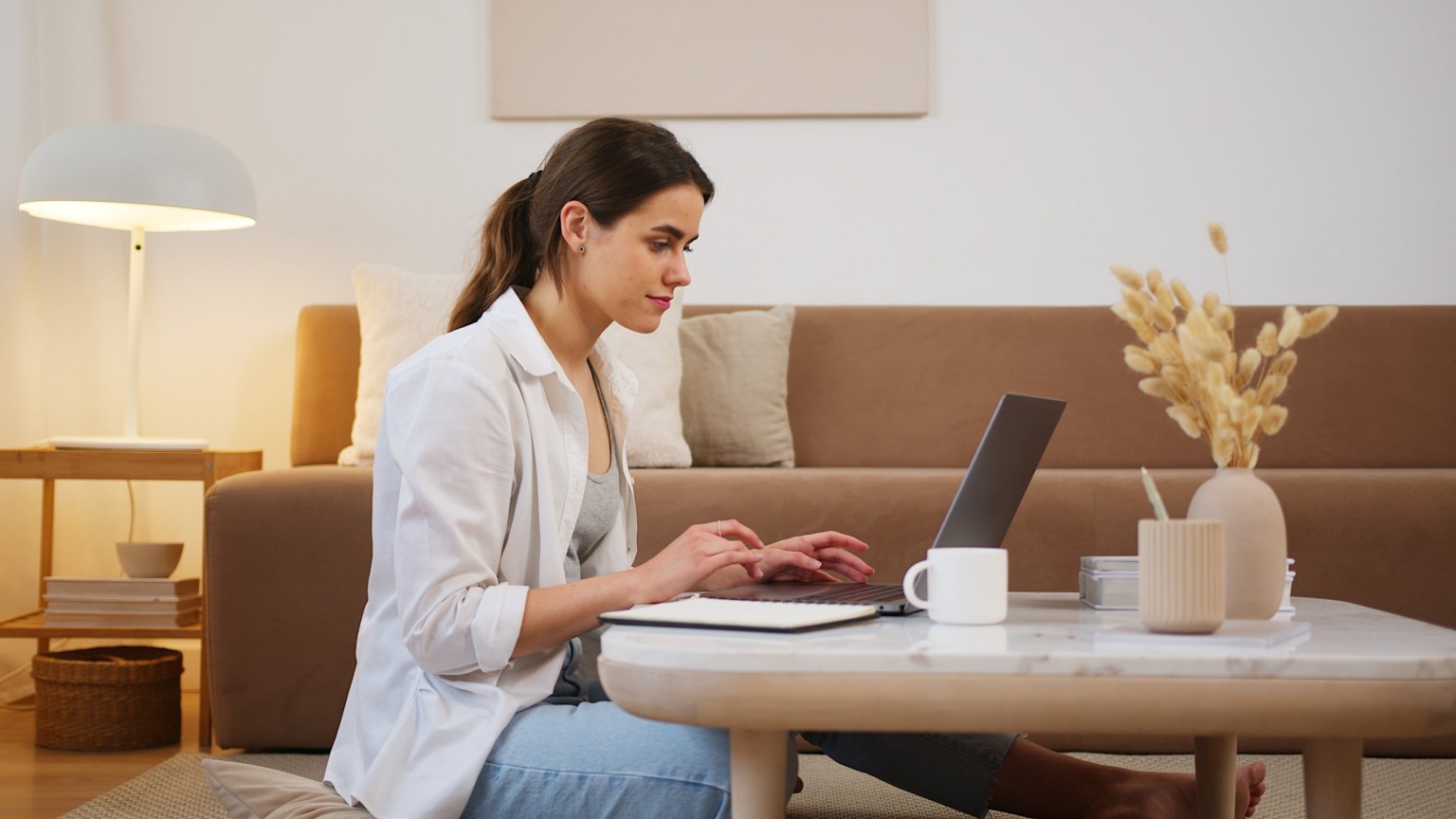 EI is a Brandon Hall Group Smartchoice Platinum-level Preferred Provider. One of the reasons EI earned this designation is their ability to serve any company, of any size, in any industry, in any country, in any capacity related to learning. For some providers, lack of specialization leads to sub-par offerings, or cases of trying to be everything to everybody. For EI, however, their singular focus on results allows them to meet such a wide range of company needs.
For instance, highly regulated industries often have complex training needs centered around compliance and technical skills. EI works with many companies in high-consequence industries such as Aviation, Finance and Pharmaceuticals to create impactful learning. The immersive experiences they create with VR and AR provide learners the opportunity to train safely and interact with environments that may be too difficult for them to visit in person.
They also meet the unique needs of high-turnover environments such as retail and consumer goods, where EI also has many clients. Employees in these companies need to be brought up to speed quickly and require a unique set of manager capabilities. EI quickly creates in-depth scenarios so learners can walk through a variety of situations and learn how to handle them.
It's not just about servicing specific industries. EI works with companies in 24 countries across the globe, so geography is not a barrier. As companies rapidly transformed in-person training into digital and virtual environments due to the current pandemic, EI successfully managed those conversions for its clients while meeting their diverse language needs by translating the content as part of the process. They use native translators and voice-over artists for 35 different languages with content review by local linguistic experts.
EI is one of the few providers that legitimately offers everything to everyone and can back it up. From creating content to delivering it, from crafting a learning strategy to executing it, this Smartchoice Preferred Provider meets the learning needs of any company, anywhere.
–David Wentworth, Principal Analyst, Brandon Hall Group
Related Insights