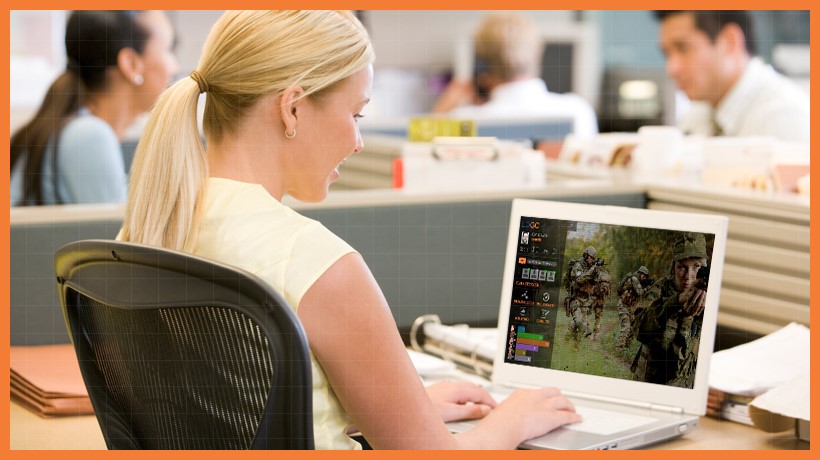 All of us are aware of the impact of well-designed onboarding and induction programs. Today, several organizations prefer an eLearning-based approach to deliver them. They seek learning strategies that can deliver high impact programs that can induct new team members quickly and efficiently. With changes in learner demographics that now include Millennials in significant numbers, organizations are looking at more engaging and immersive formats that appeal to this profile.
3 Innovative Onboarding And Induction Examples Of Creative Instructional Design
In this article, I will outline sticky learning designs featuring the creative Instructional Design approaches through 3 examples. These examples feature learning strategies ranging from gamification to active learning and the more recent microlearning (uses video-based nuggets and guided exploration). I have picked these examples from diverse industry verticals like Insurance, Oil and Gas, and eLearning.
What Are The Advantages Of Well-Designed Onboarding And Induction Programs?
Well-designed onboarding and induction programs provide new team members with a quick understanding of their role and what the organization/employer expects from them.
Investment in such programs results in a shorter learning curve owing to quicker and better comprehension of the required knowledge and skills, faster coordination, interaction, and communication with others when compared to achieving of these objectives without a program.
Effective onboarding and induction programs also enhance the productivity of employees in a company in a short span saving the organization the trouble of waiting for the new employees to familiarize themselves with their jobs. They also prove beneficial in reducing lower employee turnover due to lack of information or clarity in expectations.
What Learning Approaches Can Enhance The Impact Of Onboarding And Induction Programs?
In the last 13+ years, we have created hundreds of onboarding and induction eLearning and mobile learning or mLearning courses. Over the last year particularly, there is a clear shift towards responsive designs to offer these programs on tablets and smartphones.
I have selected 3 onboarding and induction examples that use very different learning strategies:
Microlearning nuggets (extensive usage of videos and guided exploration).
Onboarding And Induction Example 1: Gamification (Industry Vertical – Insurance)
This is my favorite example that showcases how you can use gamification for an induction program. We chose the 100 days onboarding and induction plan to map to a theme of a mission that needed learners to clear various levels within the stipulated time. It also had leaderboards to enable them to assess how they are faring against the other team members.
You can also refer to my earlier article What Are The Benefits Of mLearning? Featuring 5 Killer Examples where this example had appeared first.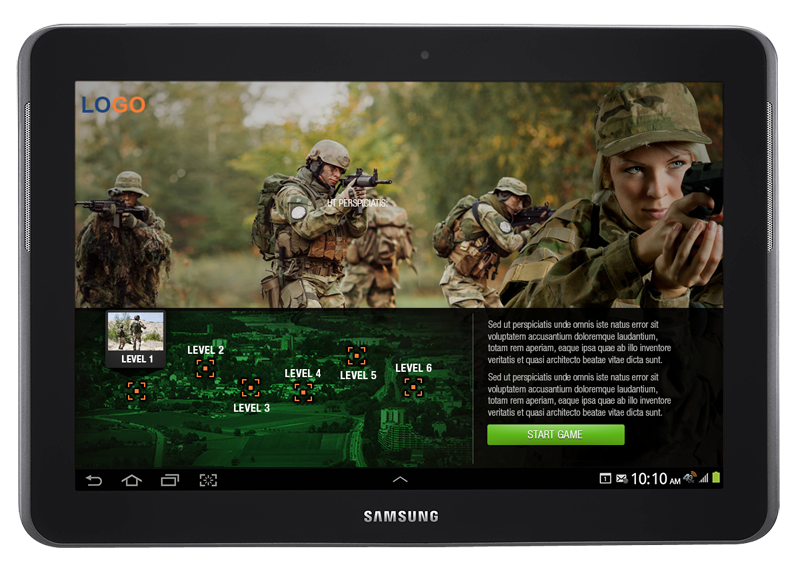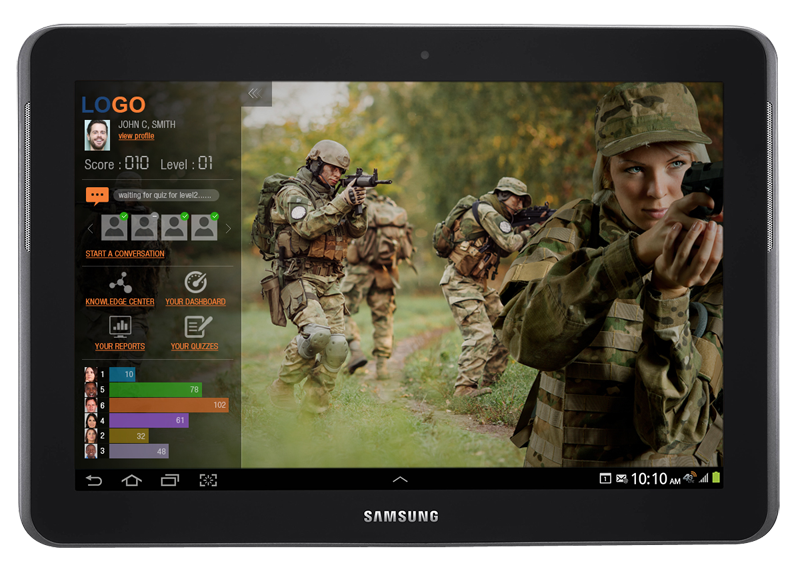 Onboarding And Induction Example 2: Active Learning (Industry Vertical – Oil And Gas)
This example features industry-specific, high impact visuals. Our customer needed to train their globally spread out workforce from different geographies, different cultures, and of course varied age groups. We felt the thread of the specific industry-based visuals would be the right approach to engage all employees in spite of this diversity.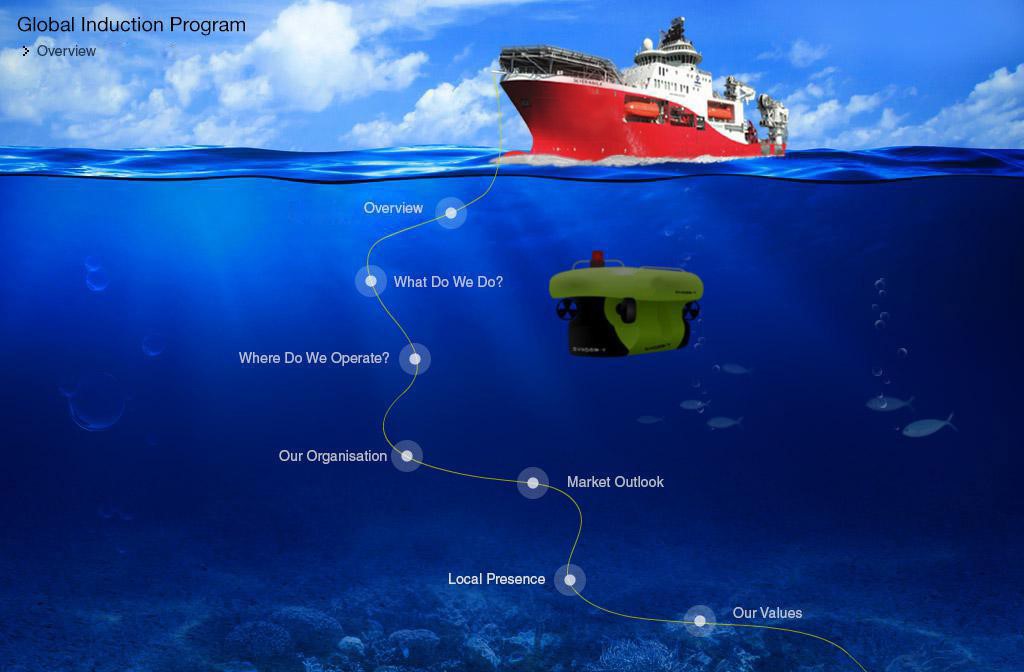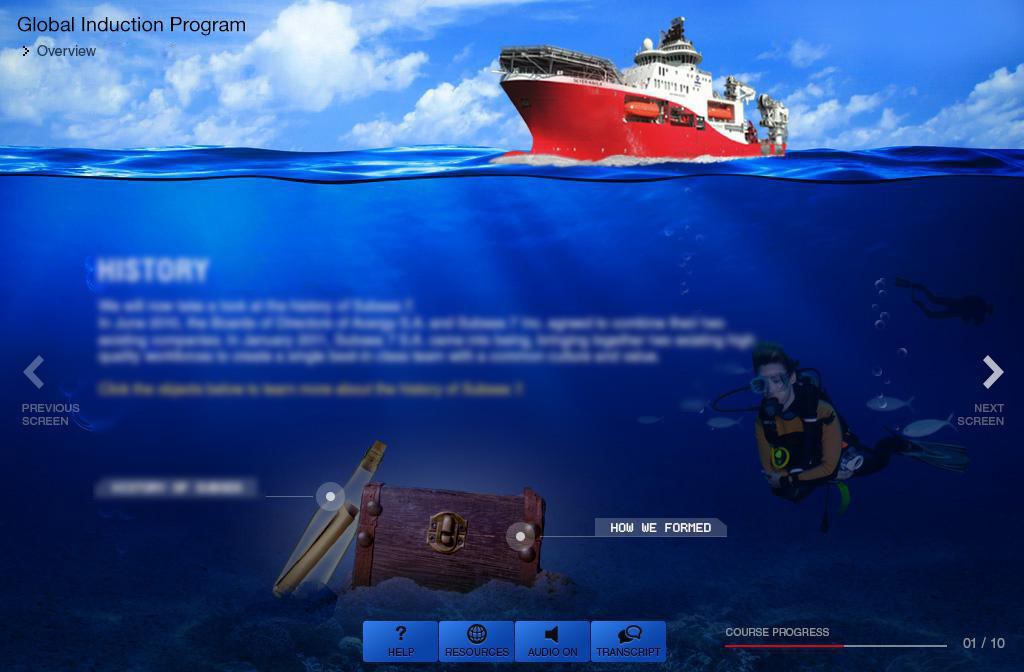 Onboarding And Induction Example 3: Microlearning (Featuring Video-Based Nuggets) And Guided Exploration (Industry Vertical – eLearning)
This example is from our own onboarding and induction program. This features microlearning media pieces (largely videos) and guided exploration through very simple and intuitive interactivities. Action images of team members and video nuggets make the learning interesting, sticky, and easy to internalize.
New team members are enrolled to the onboarding and induction program on day 1 of joining with the flexibility to access it on the device of their choice. The course uses a responsive design and can be accessed on tablets and smartphones as well. The average age in our organization is 28 and we have taken this approach (videos, microlearning, learning path that can be customized, and so on) that appeals to this age group. We have used photographs of our facility, our team members, and our advisors so that new team members can easily connect and get integrated into the organization.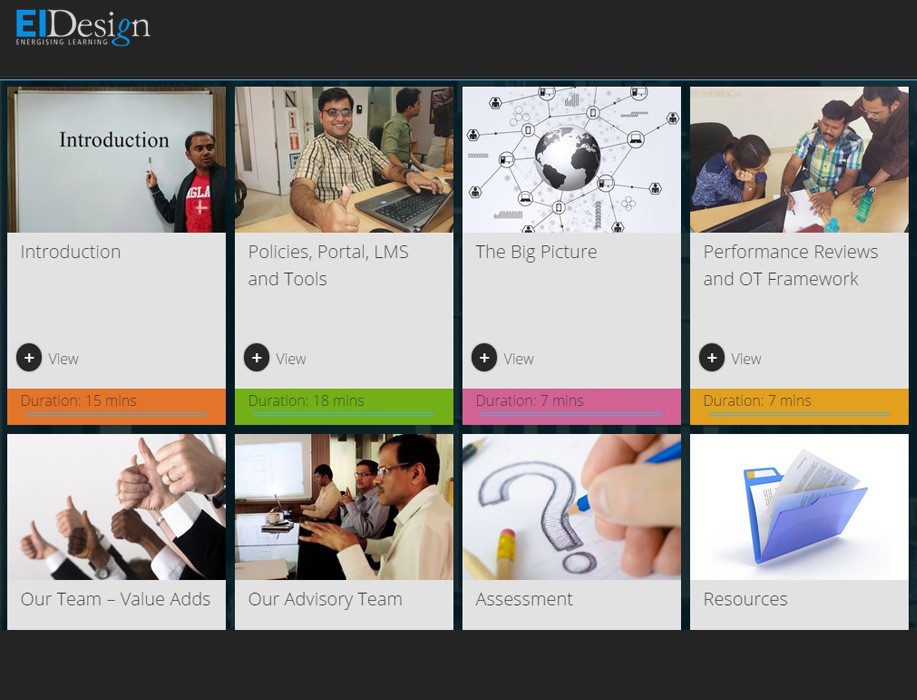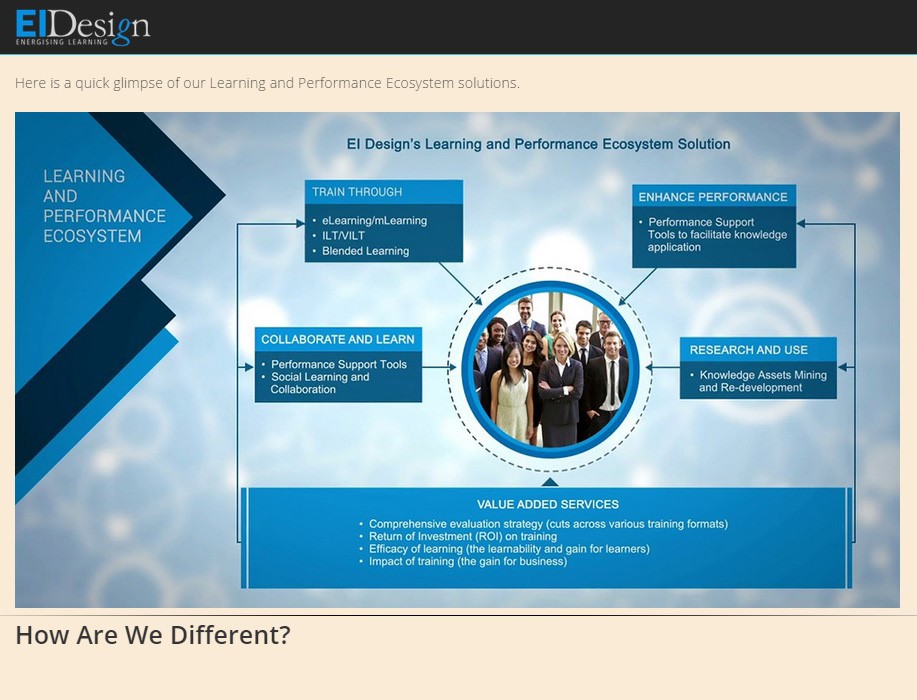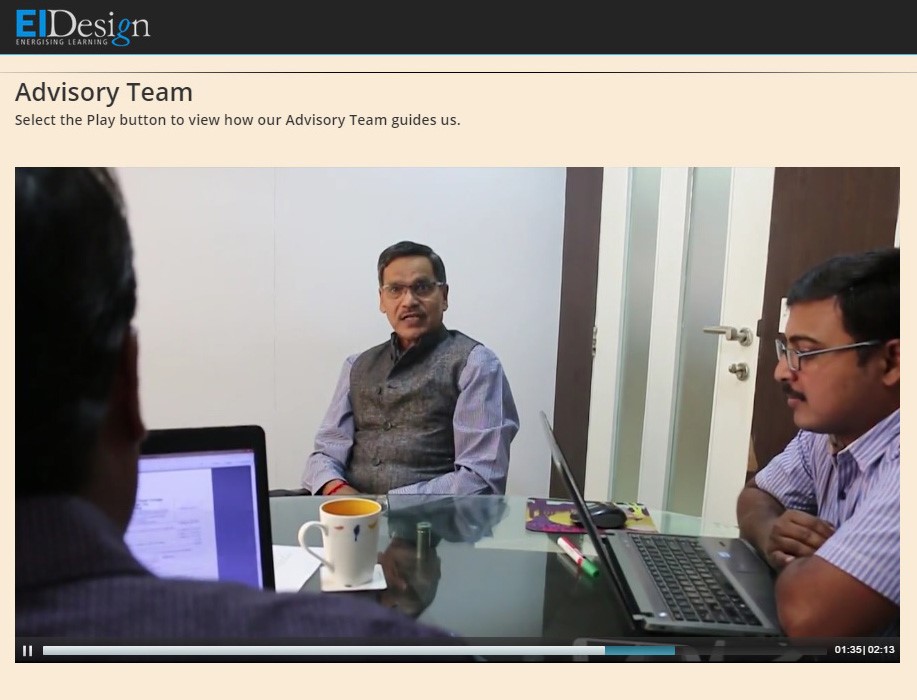 I hope this article helps you visualize how you can enhance your existing onboarding and induction program. At EI, we have a wide range of custom solutions that can create high impact eLearning and mLearning programs for any industry vertical. Each of these uses creative Instructional Design approaches that make the learning stick. Do contact us if you have any questions.
Related Insights