Future-proof your learning content
How can EI help you futureproof your learning content? Since Adobe no longer supports Flash, your organization should strongly recommend converting your traditional courses. Converting old flash content to HTML5 will enable you to enhance your learning experience without sacrificing any learning content. We will help you not only migrate your courses but also adopt learning strategies that lead to a higher training impact and a better ROI.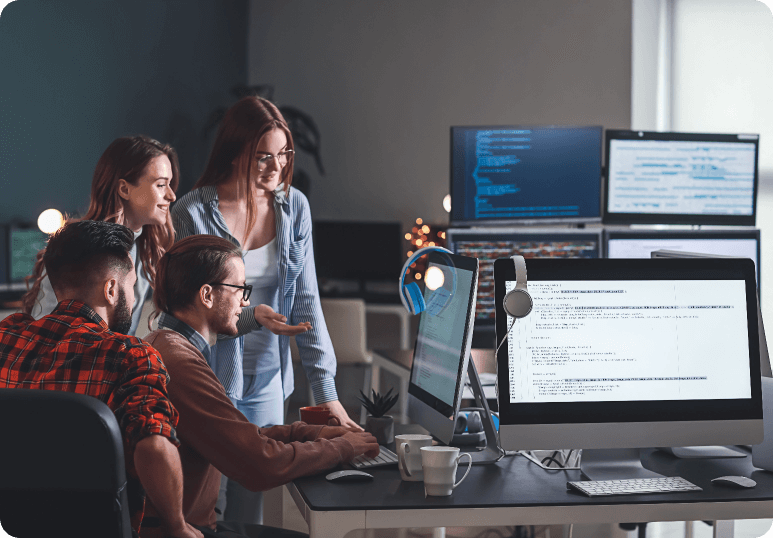 How to conduct your Flash conversion in 3 easy steps?
To help you migrate to HTML5, our team of experts analyze your needs and recommends solutions that are cost-effective.

Scan the systems
Our intelligent assistant, UnFlash, scans through your eLearning courses and identifies Flash-dependent objects.

Build a blueprint
Our experts prepare a content inventory and strategy to either refresh or retire the Flash objects.

Convert the content
Your Flash content is successfully upgraded using a blend of manual and automated processes.
Our Expertise in Flash to HTML5 Migration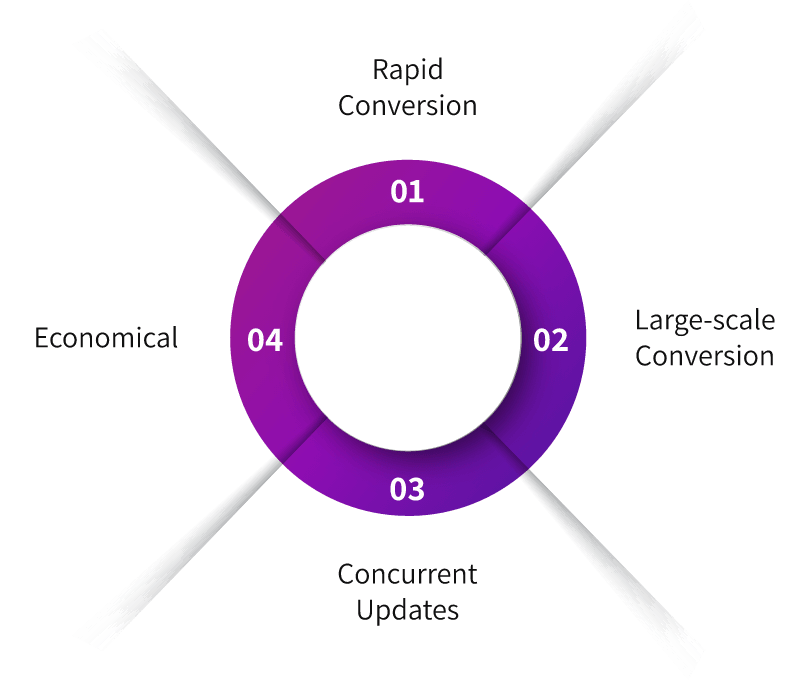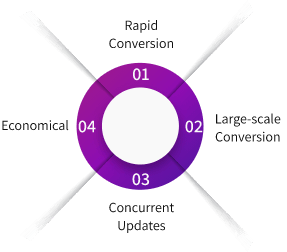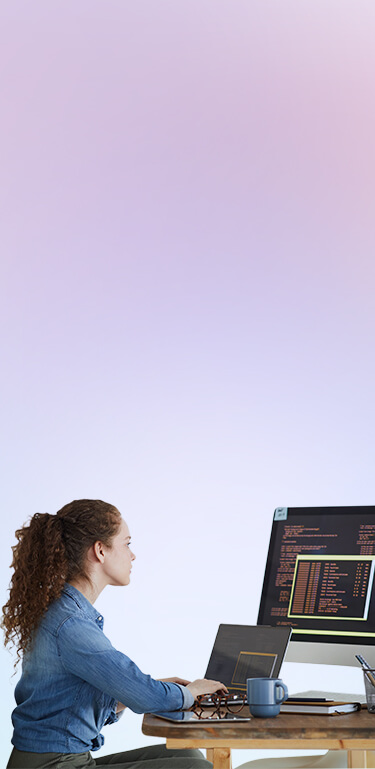 Looking to convert your Flash content?
Tell us about your learning challenges and areas where you'd like to see results and we would be happy to ideate on optimizing outcomes.
Learn more about our offerings