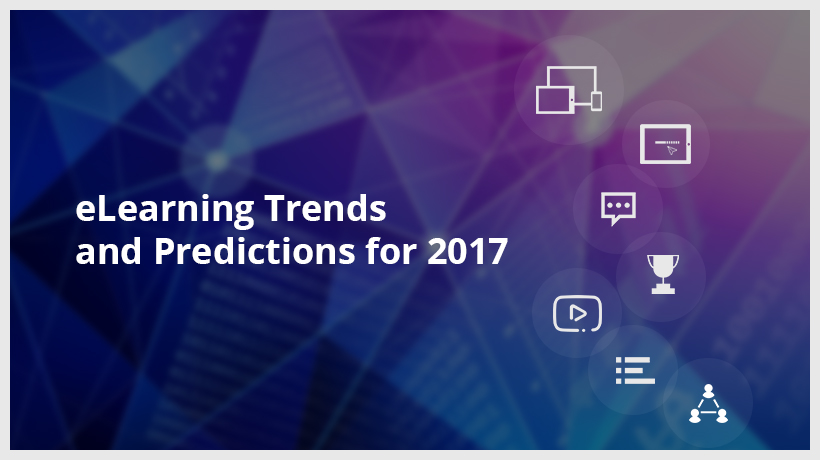 ---
As you plan further investment on training in 2017 and are on the look out for ways to enhance employee performance, read on and check out my list of eLearning trends and predictions for 2017 for cues on what may work for you!
2017: eLearning Trends And Predictions
Organizations around the world are looking for some foresight, and it's prediction time. I've got a few, but here's a little disclaimer – I have no crystal ball, no tarot cards.
My list of eLearning trends and predictions is based on my observations of how ideas evolved into trends in the last few years and ideas that are simmering today with all the ingredients to make them the hottest thing in town in the days to come.
I also believe that looking at eLearning trends and predictions becomes more meaningful when it provides you with inputs you can use. This was exactly my objective and this article on eLearning trends and predictions for 2017 will provide several pointers that you can use to uplift your current learning strategy (better learner engagement and other measures to create the impact businesses need to see).
And now, it's time to look at the eLearning trends and get going with the predictions for 2017. I have banded this into 3 parts:
What will continue to offer value (what has worked and delivered value in the recent past).
Where we will see increased focus.
What to watch out for in 2017.
What Will Continue To Offer Value
1. mLearning Or Mobile Learning.
Over the last 5 years, adoption of mLearning or mobile learning has been on an upswing. Flexibility to offer the courses that are multi-device (they run seamlessly on desktops, laptops, tablets, and smartphones) is the single biggest gain. The next year will see maturing of delivery that is completely responsive that is, the online course will adapt to the device it is being viewed on. There will be a wider adoption of mLearning across all training needs.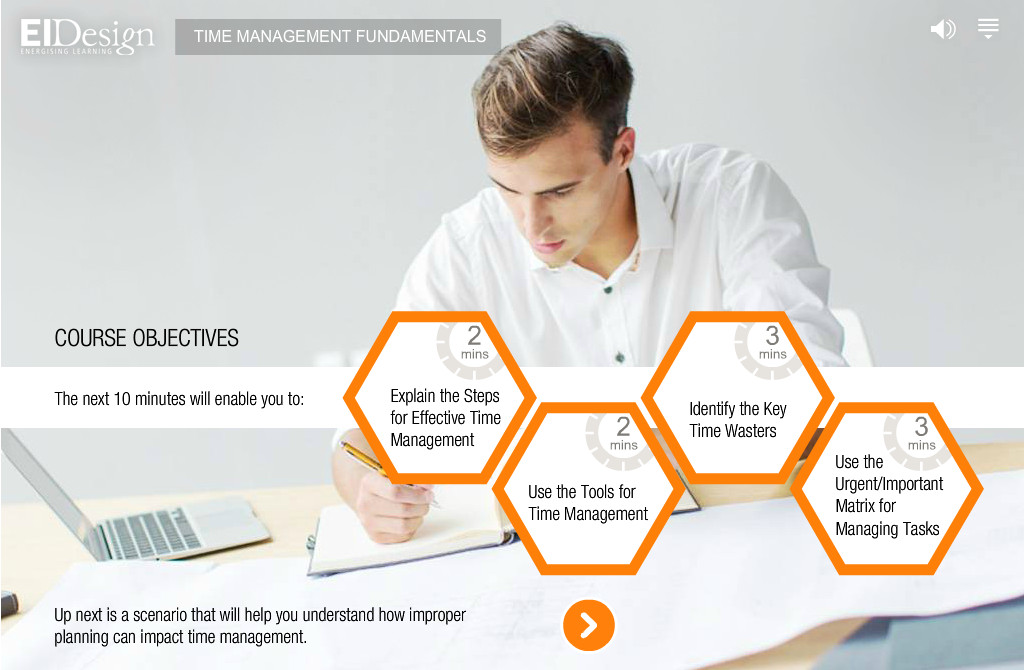 2. Microlearning And Learning Paths.
The shift from courses that need 60 minutes or more to bite sized learning that can be easily taken on the go will gain further momentum. Using multiple microlearning nuggets to create a learning path would be another related approach.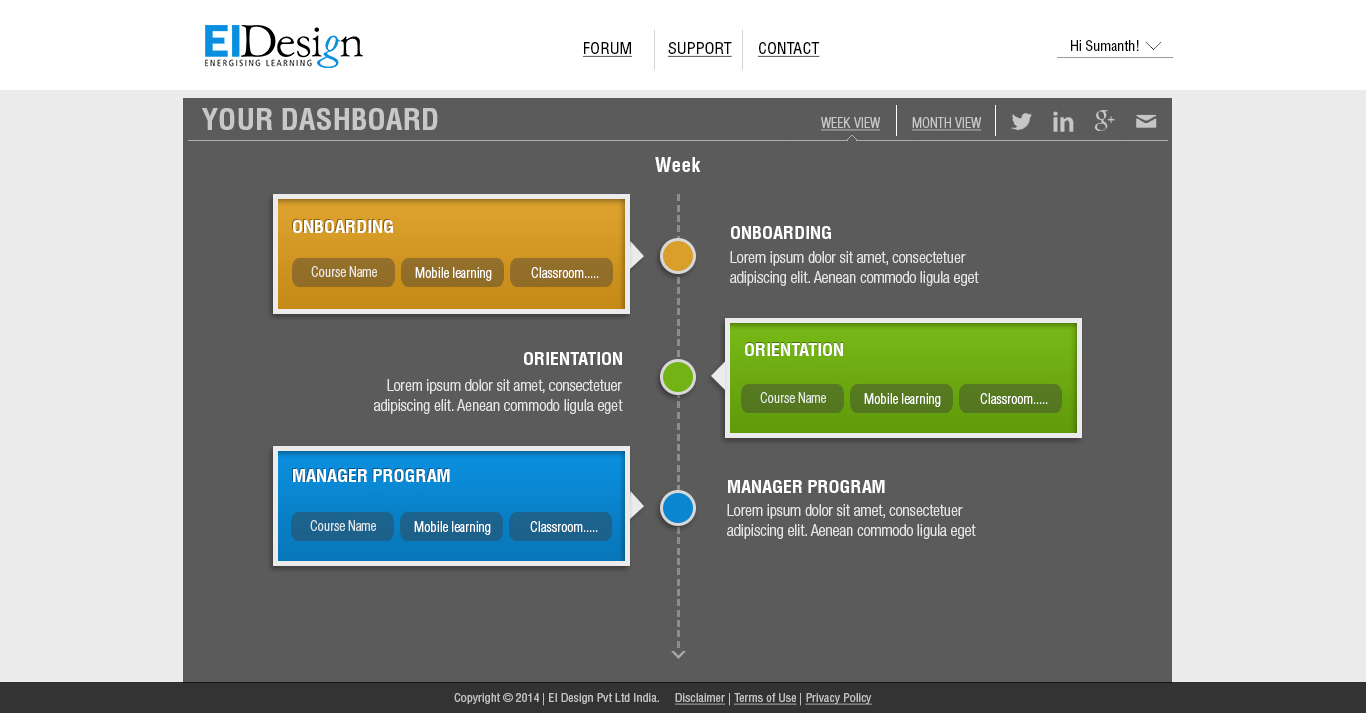 3. Mobile Apps For Learning.
To offer learning solutions that appeal to learners and engage them, usage of mobile apps for learning will increase. They offer additional flexibility to take the online course when learners do not have access to internet and can be used for both formal and informal learning.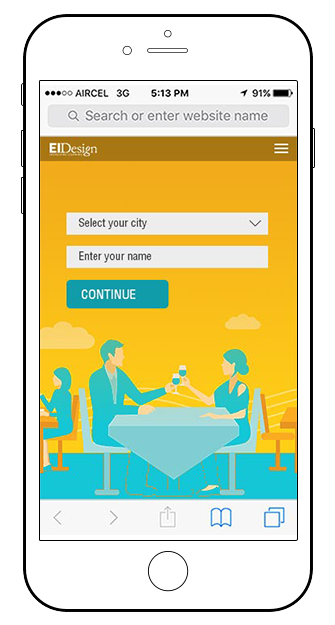 4. Gamification.
Predicted as the "next big thing" when it first appeared in Google Trends in Sep'10, gamification for corporate learning has finally arrived. It will continue to be a strong strategy to create high impact, immersive learning. It will also leverage on mLearning, microlearning and social learning to multiply its impact.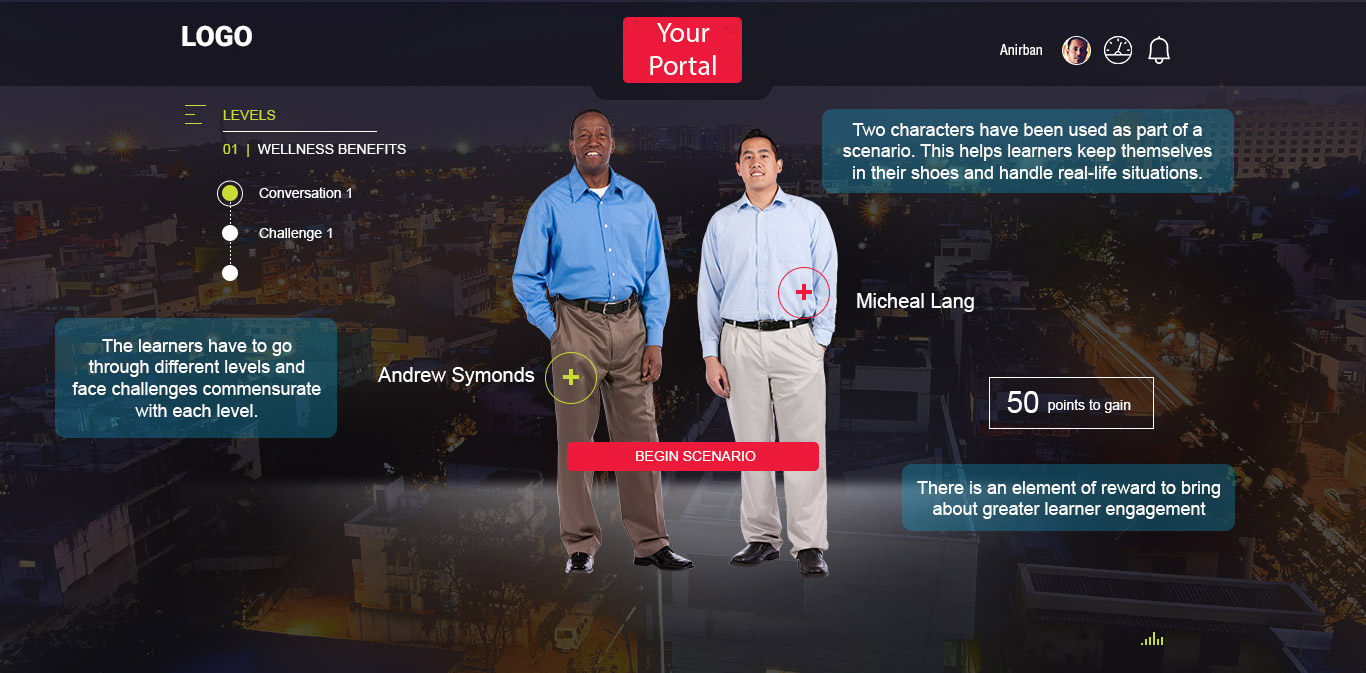 5. Videos And Interactive Videos.
Learning through videos will continue to hold its appeal. As an extension, the capability of interactive videos to flip the passivity of videos to rich, interactive experiences will see an increase and will be used for both formal training as well as performance support.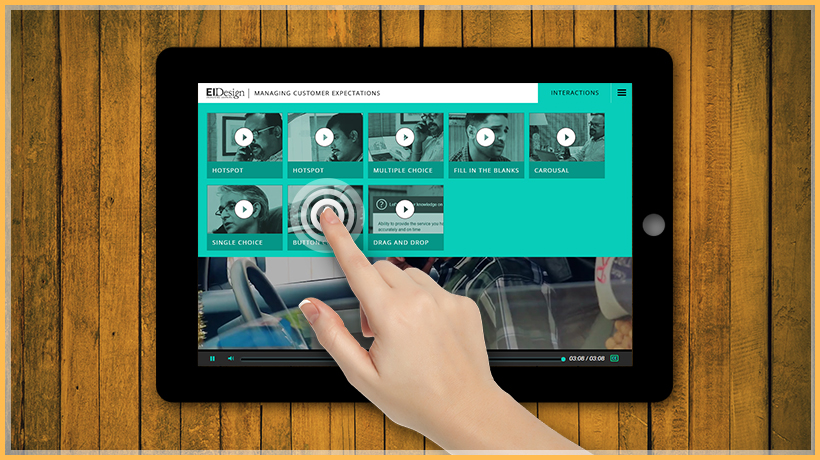 6. Collaborative And Social Learning.
Today, social learning is more than a buzz and is increasingly used by forward thinking organizations to foster collaborative learning and more significantly its application on the job. While there will be a continued need for formal training that meets specific learning outcomes, there would be an increase in platforms for informal or social learning where learners can network, share, collaborate, and exchange ideas on problem-solving.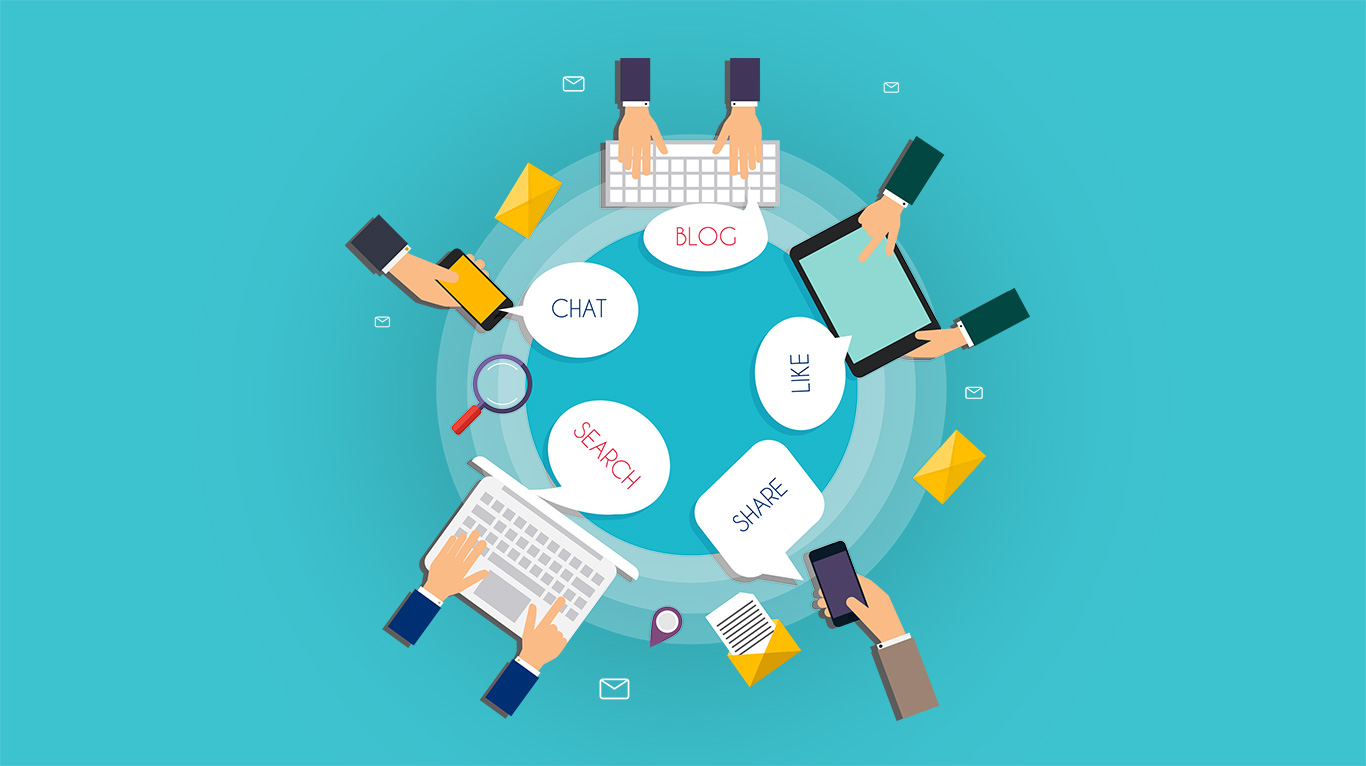 7. Performance Support Tools (PSTs).
Performance Support Tools or PSTs are learning aids meant to help employees with on-the-job support at the precise moment of their need. With wider adoption of mLearning or mobile learning and varied, innovative formats of microlearning, there would be a steep increase in the use of PSTs.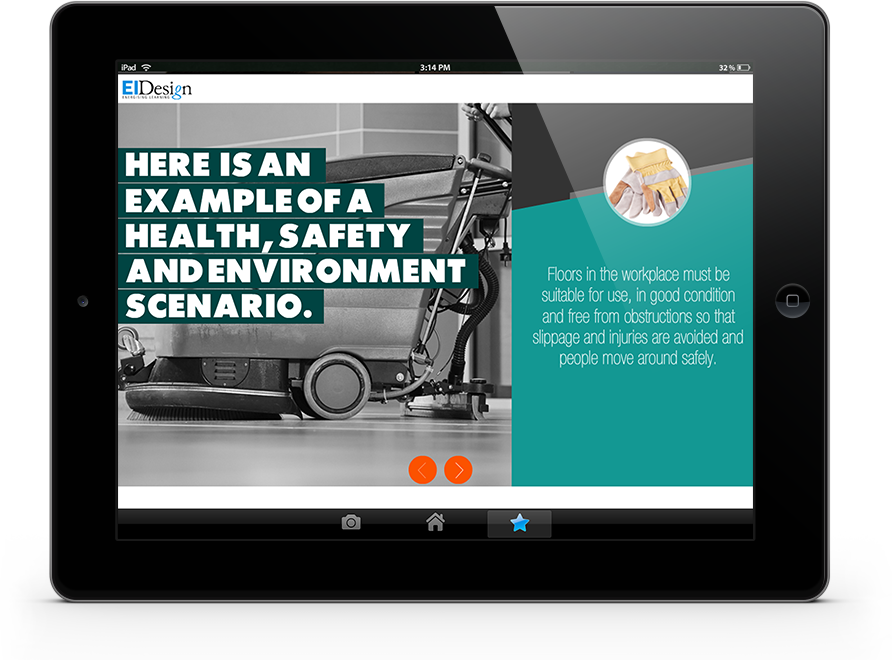 Where We Will See Increased Focus
1. Learning Portals.
Focused responsive portals that offer a range of assets for formal learning, Performance Support Tools, collaborative and social learning will see an increase. They will extensively use mLearning or mobile learning and learning paths that can be personalized. microlearning, gamification, and leaderboards will be an integral part of these solutions. Specific analytics to assess learner engagement and performance will further increase its impact.
2. LMS (Learning Management System), LCMS (Learning Content Management System) Refresh.
These are already evolving from corporate avatar to dynamic, learner centric platforms from cloud. The shift is on control to learners as more and more learning is becoming "pull" based rather than "push" based. With features ranging from support of mLearning or mobile Learning to personalized learning paths, flexibility of social learning and enhanced learner analytics, they will be a vital tool to engage learners and assess their performance. They will increasingly feature curation with contributions from learners to keep the resources contextual and relevant to the community.
3. Measuring Learning Effectiveness Or Learnability Of Online Courses.
Learning effectiveness or learnability has a direct impact on learner reaction, learning, and application on the job. This year is likely to witness increased usage of frameworks that enable you to measure the effectiveness of your courses and also bring in predictive learnability for new development.
4. Learner Analytics.
The coming days will see an increased focus on understanding learner behavior and its analysis to assess what can impact it and align the learning experience to the performance gains that the business seeks.
Watch Out For
1. Personalized And Adaptive Learning.
The trend will be on personalization of learning rather than "one size fits all". This will become a significant aspect of formal learning. It will provide learners with a personalized learning path based on their interaction with learning components.
2. Content Curation For Learning.
Essentially, this is the process of sorting of data on the internet and presenting it as meaningful, easy to process assets for learning. It can be used to support formal training or part of formal learning. While recommended learning paths can be established, the control will still be with the learners to customize and reconfigure the way they want to learn. The initiative will support the "creation" of content and can be used to have wider contribution from users.
3. Usage Of Virtual Reality (VR) And Augmented Reality (AR) For Learning.
While the jury is still out on the viability of this one and if this will be a force to reckon with in creation of immersive learning, I do believe that this something to watch out for. With early adoption in Health and Safety and practical training in dangerous or hazardous fields, this would also find a place for training on behavioral change. Gamification too will leverage on this for diverse training needs. Today it comes with a prohibitive cost tag but over the next 2-3 years, this will change the learning scope dramatically.
4. Wearable Technology For Corporate Learning.
This is truly a trend to watch out for as it enables several prevailing trends to move on to another dimension. On one hand, gamification will also see usage of "wearable tech" like a VR headset to make the learning experiences even more immersive. I believe that we will also see usage of smart watches to provide just-in-time learning (micro nuggets for performance support that are easily available to learners precisely at the moment of need).
Final Word
In this article, I have shared my list of eLearning trends and predictions for 2017. I am sure you will find their application to be useful in mitigating some of your current challenges as well as scaling for the future (in sync with changing expectations).
As a follow-through, I am releasing an eBook shortly that will provide examples on how several of these trends can be practically applied in your organization. Meanwhile, do contact me at apandey@eidesign.net if you need any specific assistance.
Related Insights