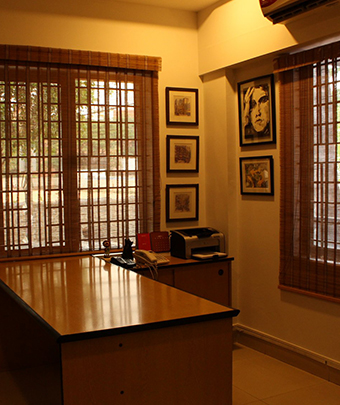 ABOUT EI DESIGN
---
EI Design is a leading Learning and Performance Support solutions provider that thrives on transforming learning - keeping it alive, relevant and impactful.
Over the last 15 years, EI Design has created 8000+ hours of learning solutions for customers in 16 countries across the world cutting across 20+ industry verticals. Of these, 1000+ hours were for mLearning and 415 hours were localised in 26 languages.
In addition to core solutions such as eLearning and mLearning, Migration of Legacy/Flash courses to HTML5, ILT/VILT and Blended Learning, EI Design offers a wide range of trending solutions such as designing learning for the millennial generation, responsive learning portal solutions, platforms for content curation, personalisation of learning and approaches to predict, measure and validate the learnability of online courses.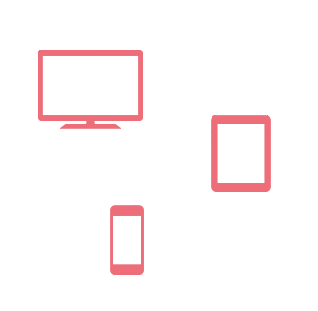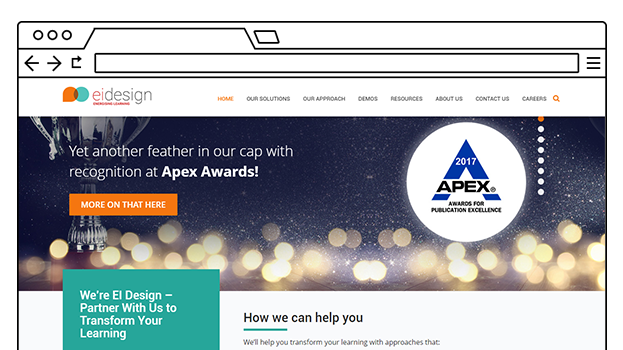 EI Design's learning designs feature serveral innovative learning strategies, such as Gamification, Microlearning, Social Learning, Mobile Apps for learning, Videos and Interactive Videos, Story/Scenario-based learning, Branching simulations and more.
For more details, log on to www.eidesign.net.