Innovation in Learning Designs for Retention and Application of Learning
Amongst the challenges that Learning and Development teams and Learning Consultants face today, the top 2 pertaining to training would be:
How to increase the efficacy of training?
What learning strategies should be adopted to ensure that the learning and business mandates are met?
In this newsletter, we showcase our articles on innovative eLearning development that outline how we can address these challenges.
We begin by looking at the "Forgetting Curve" and how this can be offset or changed to "Learning and Retention Curve" by adopting approaches that make learning sticky.
We also look at application of innovative approaches particularly in Banking, Finance and Insurance sectors. While, the focus is on these industry verticals, you will find some of the approaches are equally relevant to other industry verticals as well.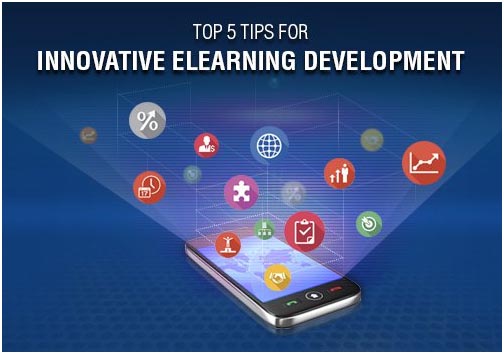 Top 5 Tips For Innovative eLearning DevelopmentIn this article I will outline 5 tips for innovative eLearning development that will help organizations improve efficacy of training by making the learning stick.
---
Innovative Training Solutions For Banking And Financial Services
While Banking and Finance industries have been early adopters of eLearning, only in recent times is mLearning being considered. In this article, I will outline how mLearning can be one of the most meaningful training solutions for Banking and Financial Services. Additionally, I will share my insight on "learning as a continuum" and how eLearning or mLearning-based formal training can be effectively supplemented through Performance Support Tools (PSTs).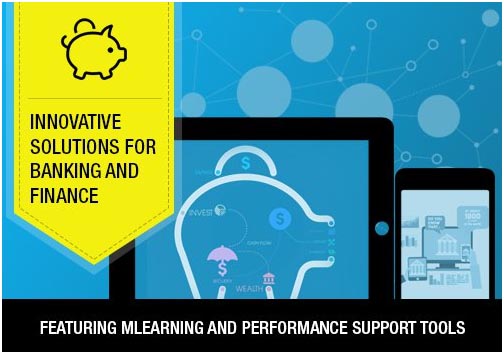 ---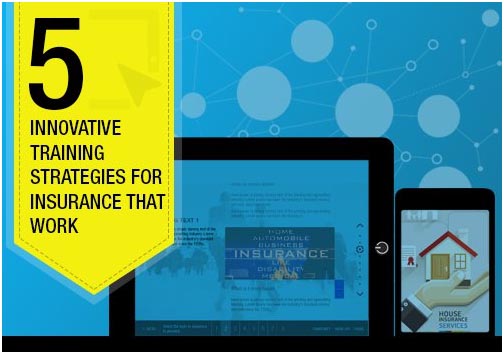 5 Innovative Training Strategies For Insurance That WorkIn today's environment of economic volatility, increasing calamities (natural and man-made) and changing global dynamics, the Insurance sector needs to adopt training approaches that will help them equip their employees to manage these variables successfully. While the Insurance sector continues to grow, the Learning and Development professionals in this sector have challenges of addressing the external variables as well challenges that are intrinsic to the industry. In this article I will outline 5 of our innovative training strategies that have helped our customers in Insurance meet these challenges.