Gamification in eLearning is Trending
It is an established fact that the information sticks much more to learners' minds when an activity is associated as compared to what they hear or read.
It is also proven that encouraging with competitive indication of scores, gifts, badges, virtual currencies and transitioning to higher game levels enthuse a learner for an immersive and prolonged learning experience.
In this version of our newsletter, we provide a series of articles written by us that outline benefits of Gamification in eLearning and see how you can create immersive learning experience using this technique.
Do contact us for further details.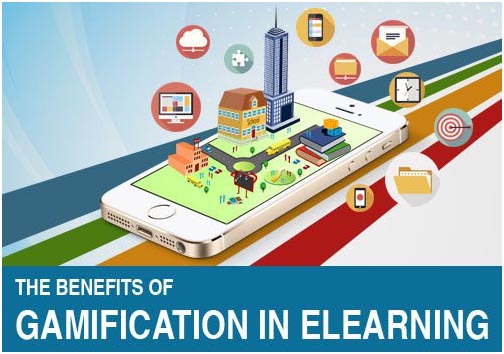 Top 6 Benefits Of Gamification In eLearning
Gamification in eLearning helps create an effective learning system that enables learners to rehearse real-life scenarios and challenges in a safe environment. In this article, I will walk you through some of the benefits of Gamification for learners and how the experience of learning (recall and retention) can be enhanced through Gamification.
Gamification In Learning Through An Avatar-based Serious Game Concept
In one of my earlier articles published in eLearning Industry portal in Aug 2014, I had shared a case study on the benefits of Gamification in learning (through a serious game concept). In this article, I am sharing another case study using the same content (on Account Management Fundamentals) but re-designed using an Avatar-based approach. I will also share the gains that accrued with this enhanced approach.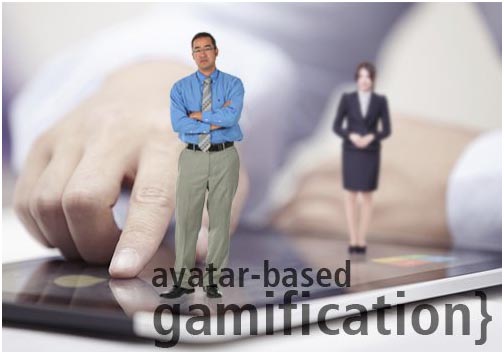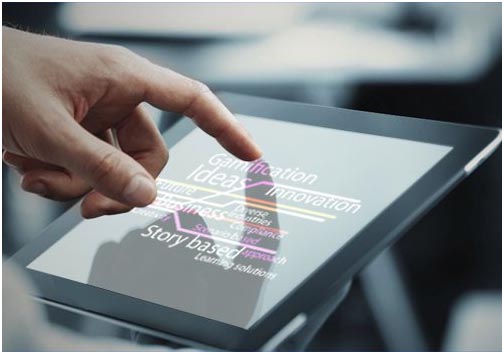 Partial Gamification and other innovative approaches in Compliance courses
In this article, I will outline some of the innovative approaches we have adopted to create "sticky learning experiences" in Compliance courses.
I will illustrate three of these approaches used in Compliance courses featuring Partial Gamification, Formative assessment strategy to visually highlight the impact of learners' choices and Story-based learning.
Gamification Of Compliance Training Through A Serious Game Concept
As a Learning Strategist, I have been involved in the creation of several compliance training courses in the last 12 years. In all these years, we have built compliance training courses for some of the leading global organizations in Financial services, Insurance, Healthcare and several others in varied manufacturing sectors.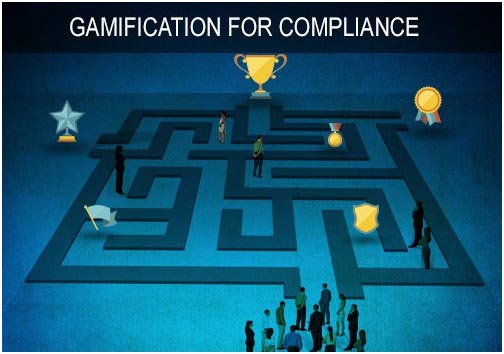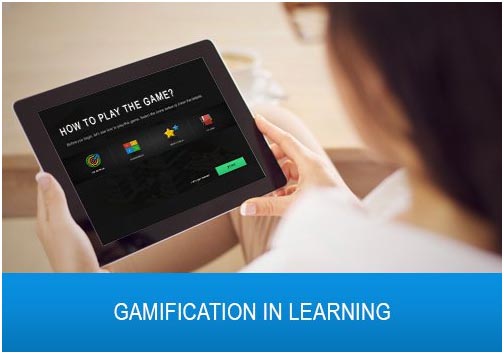 Gamification In Learning: Featuring Gains Through A Serious Game Concept
Wikipedia defines Gamification as "the use of game thinking and game mechanics in non-game contexts to engage users in solving problems". While Gamification has been applied in several domains, our focus has been on its application in learning. Research certainly confirms the advantages of learning through Gamification. Let me share a case study that compares the gains in learning achieved through serious game concept vs a traditional eLearning approach.