Why Microlearning and Social Learning are Trending
Learners today are increasingly turning to informal ways of learning, using various channels and media at their disposal for instant aid and knowledge. L&D professionals are also realising the need to tap into this byte-sized learning phenomenon to push knowledge application on the job.
In this newsletter, we look at two thought provoking articles that cover Microlearning (for both formal and informal learning) and Social learning that address both these aspects.
10 benefits of Microlearning: This article outlines the definition of Microlearning and why it is suddenly in the news. It then moves on to showcase the benefits for the learners and to the business.
Why you should adopt Social learning: In our last newsletter, we had introduced the Social learning concept, its benefits and how you could use it effectively. This article builds from there and outlines clear gains that social learning provides to learners as well as to the business. It also provides the background (through two theories) to establish why social learning indeed works.
Do contact us if you would like to review some examples on how you could potentially use Microlearning and Social learning in your organisation.
---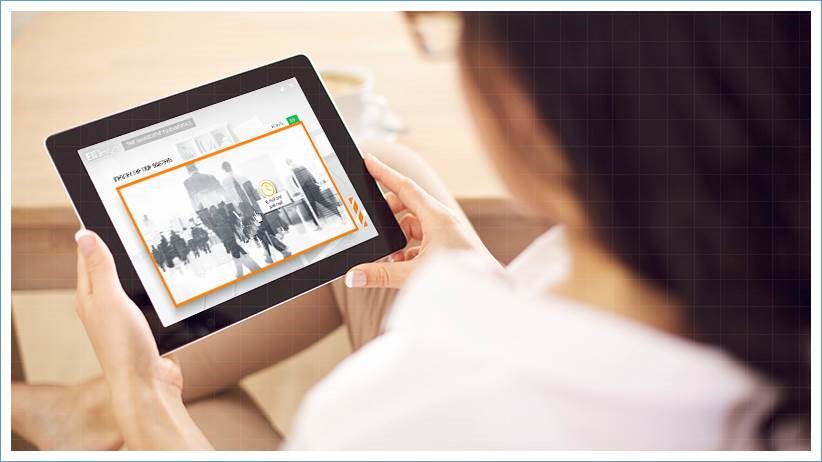 ---
Why You Should Adopt Social Learning
In this article, I will outline why you should adopt social learning; I will also outline some best practices and ideas on where you can use social learning meaningfully.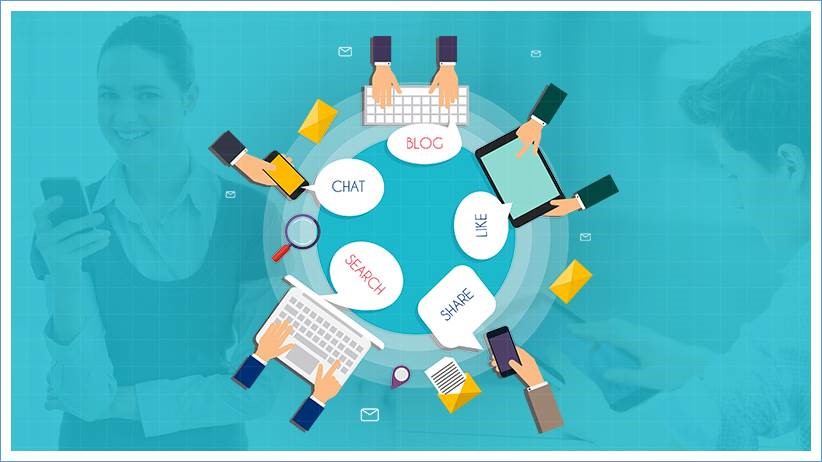 ---