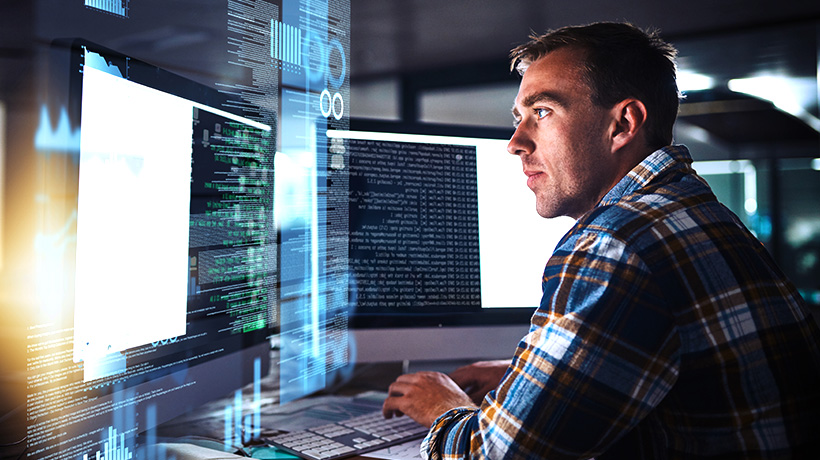 The basic reporting capabilities Learning Management Systems (LMSs) such as Moodle and others offer often fall short of your analytical needs. We all know LMS reports are difficult to run, read and understand, which sort of defeats the purpose of the reporting feature in LMSs. The basic functionality they feature has its limits, and quite often, organisations are left wanting for more. In this blog, I begin with the limitations in the default reporting capability in Moodle. Then I provide an overview of our customised external reporting solutions and how you can use them to gain the required in-depth analytics in Moodle.
What are the limitations in the default reporting features in Moodle?
There are a limited set of default report types in Moodle, including:
Log reports
Activity reports
SCORM reports
Configurable reports
While there are additional plugins that provide a whole range of analytics, they are still quite basic and don't offer you the flexibility in obtaining the in-depth insights you need. Also, the look and feel leaves much to be desired.
This is not only a challenge for organisations or the admins collating the reports, but it also makes it hard for the learners to evaluate their own progress through a module.
Given these limitations, Embedded Reporting is growing in popularity among organisations.
They provide newer, easier ways to find, review and share Moodle data.
They offer an efficient means to access customised reports that have visual appeal, are available in the context of the page they're in and at the precise time of need.
How to leverage on customised external reporting solutions to get in-depth analytics in Moodle?
Overview of our solution: We, at EI, have created an external Report page that can be linked to Moodle database. It features:
Detailed reports with high visual appeal and customised filtering options
A block element in Moodle with a link to launch the external reports (enabled only for admins and managers)
An auto-response function that sends a notification mail to learners who have not completed the specific modules within the stipulated time
The Impact: Use our extended solution to build visually rich, custom reporting capabilities that will map to your specific requirements. With this, you can now obtain detailed information that is easy to review and has in-depth, insightful analytics to accurately track department-wise learner progress.
I hope this blog provides you with insights on how you can leverage on external reporting solutions to get insightful analytics in Moodle, which are easy to collate, review and share. If you have any queries or need any specific support, do contact me.
Need More?
Want more information on our approach to building customised data reporting solutions in Moodle and how to use them to track learner progress and evaluate the effectiveness of your training program?
Schedule a call with our Solutions Architecting Team.
Related Insights