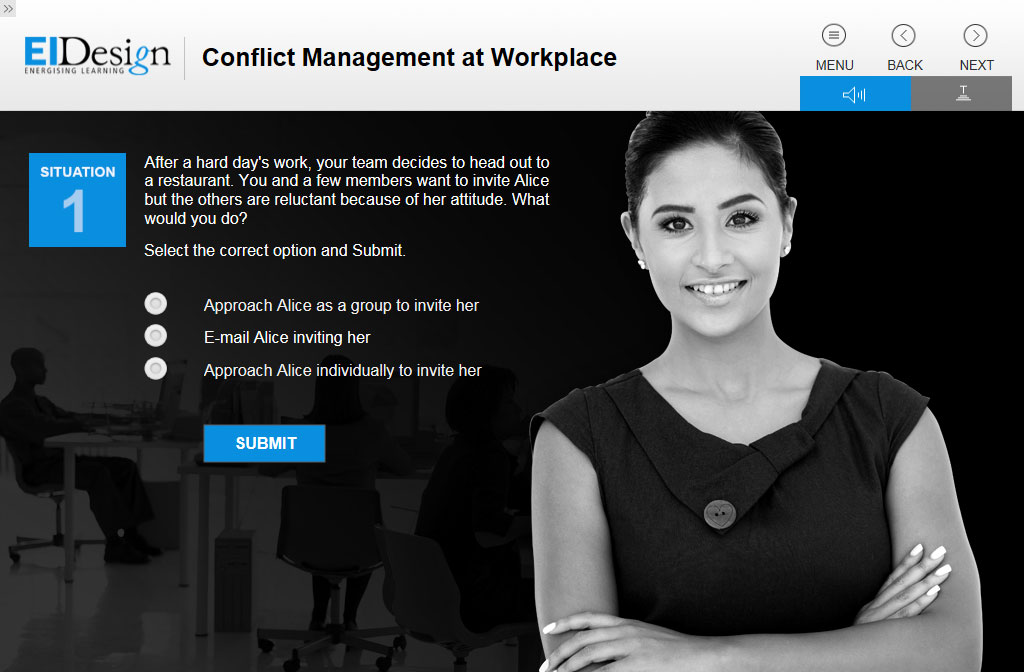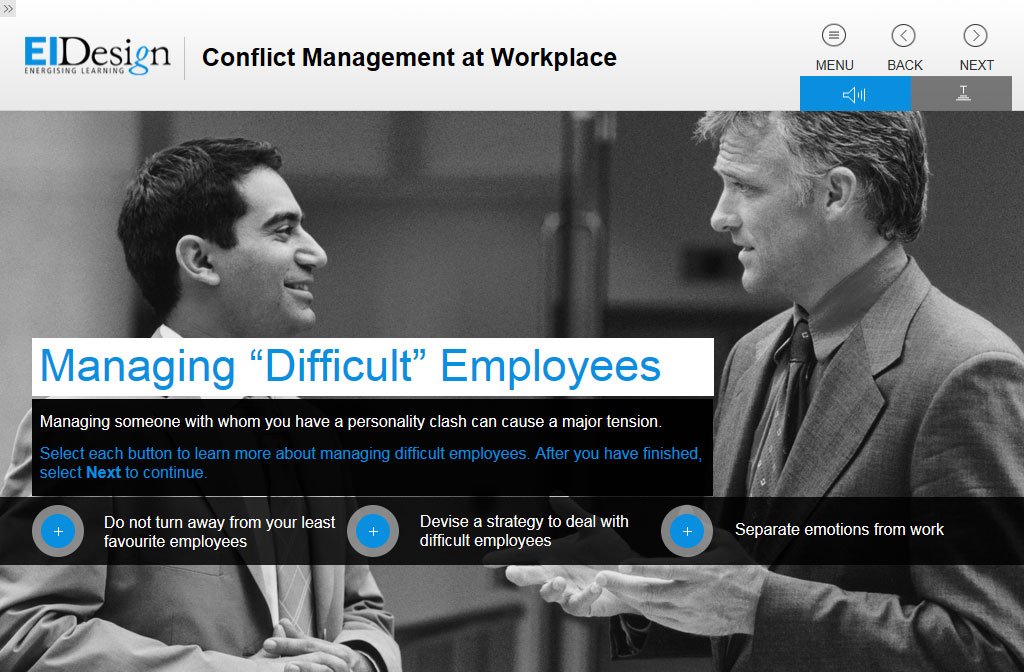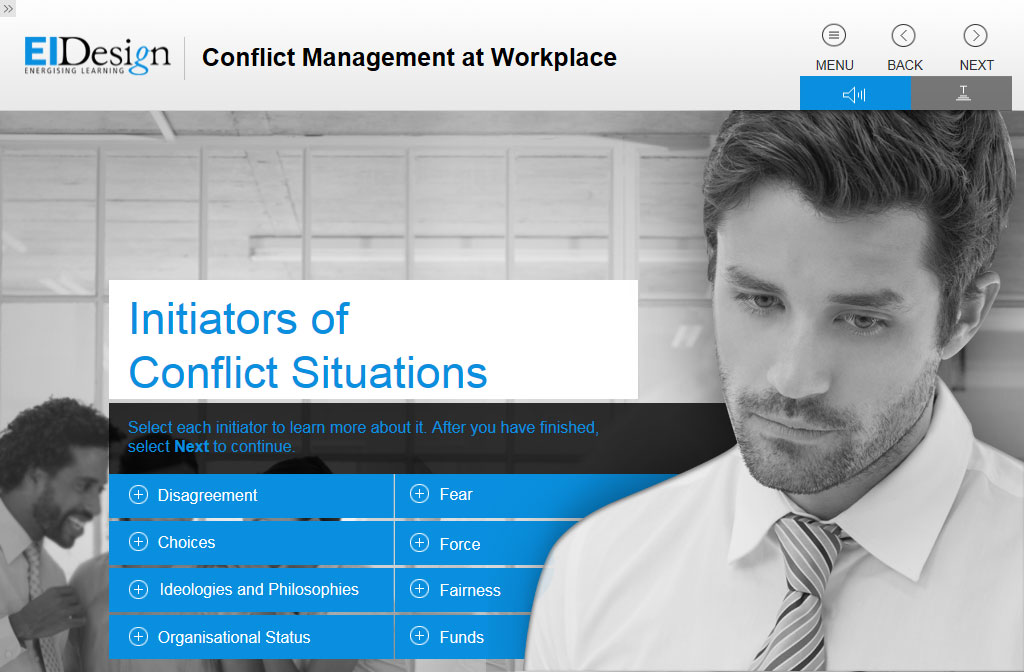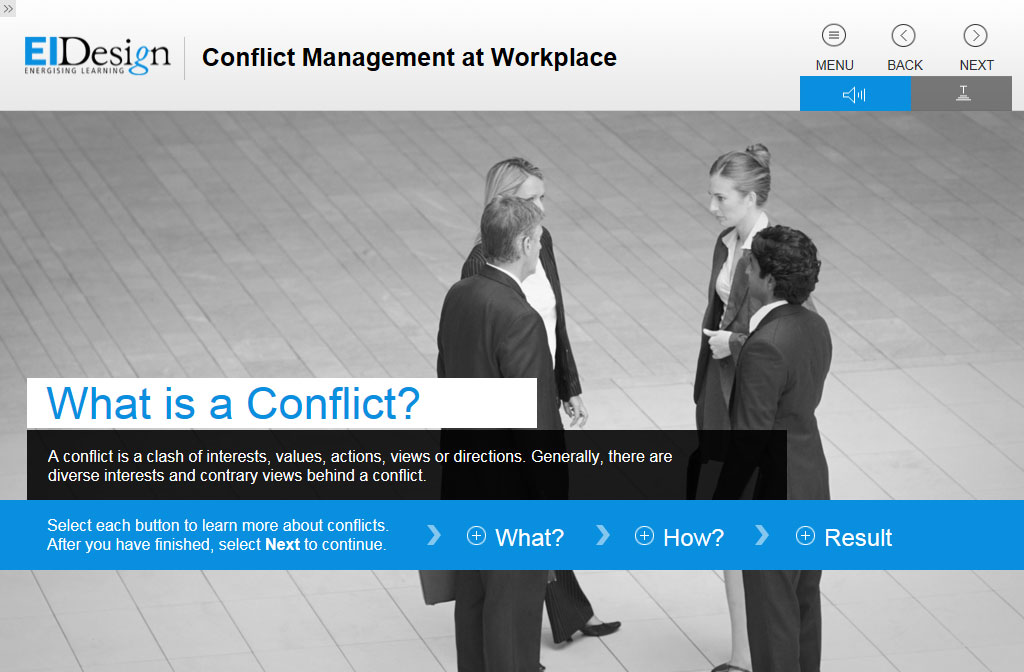 Captivate has multi-device compatible framework.
Using Captivate, we have delivered courses that demonstrate concepts featuring scenarios of real-life situations and active learning elements that are typically highlights of traditional Flash-based eLearning.
We also have expertise in customising interactions including authentication/certification screens.
Contact us for a demo or to consult for authoring your courses.