Compliance Matters
Corporate compliance courses often involve dry concepts such as knowing a set of guidelines or dos and don'ts. The typical approach is read-through/click-through information followed by a quiz, without any ingredients to excite the learner. This affects learnability and eventually results in lesser or no retention of learning. We have infused life into both the content and process so you can expect and get more from your compliance courses.
Corporate Compliance Training
InSight compliance matters suite contains 10 training modules that provide the best practices your people need in corporate compliance:

Introduction to the Code of Conduct
Financial Integrity
Combating Bribery in Business
Competition Law
Healthy and Safe Work Environment
Conflicts of Interest in the Workplace
Respect in the Workplace
Whistleblowing and Acting in Good Faith
Protecting Company Assets
Best Practices in Data Protection

Corporate compliance training courses are backed by our decade-plus expertise in servicing the varied compliance requirements of our customers worldwide (across finance, insurance, automation, IT products and healthcare).
Through immersive learning, we make the "dos and don'ts" exciting for increased knowledge retention and a better ROI for customers.
Available at www.opensesame.com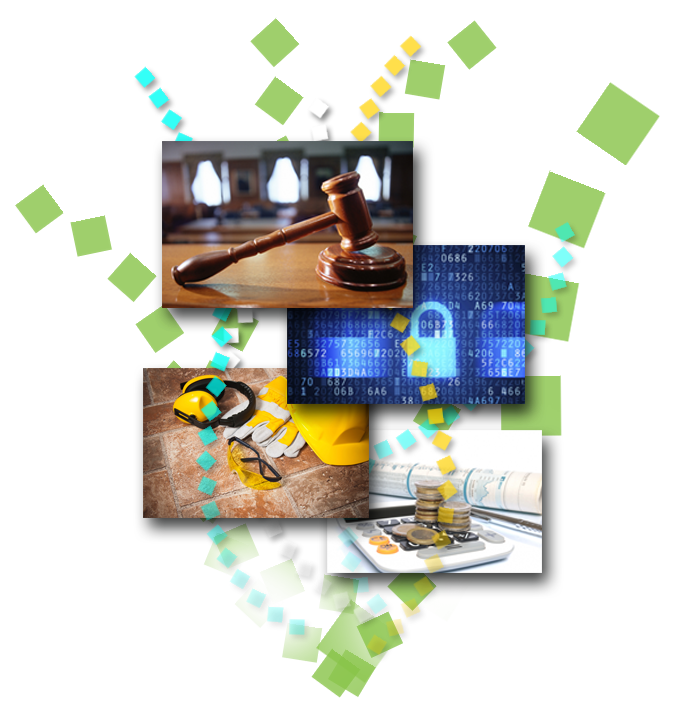 Take your learning and performance strategy global and multi-platform with EI Design. Let us know your needs and get a quote.