Gamification in eLearning Development
Gamification in eLearning development imparts an effective informal learning environment that helps learners practice real-life situations and challenges in a safe environment.
Gamification is cost-effective and less time consuming as compared to production of a game. Therefore, Gamification in eLearning is a highly recommended approach for retention of knowledge.
Our Gamification Solution
We have an established practice featuring "Gamification in eLearning" and have worked on gamifying diverse concepts, such as:
Professional skills training
Product training
Selling skills
Compliance
Social collaboration – featuring Performance Support Tools
Our Platform
We offer a Gamification platform to train learners through:
An overall gamified concept
Partial Gamification of assessments
Highlights of our Gamification of learning approach:
Apply game mechanics in a non-game situation
Provide immersive learning
Provide a safe environment to handle challenges of a real-life situation
Our Gamification Development Approach
The entire gamification in elearning and development is driven by interactive scenarios in which the learners progress through a series of challenges (that map to each level in the game).
Learners may be provided with an option to refer to the content at any time in the game as a lifeline.
Their responses to the challenges based on the scenarios they encounter will promote them to the subsequent levels to eventually master the concept and meet the learning objectives.
We specialise in crafting games through engaging phases to retain learning and thereafter test whether the learners are able to apply the learning.
We have devised two models within this practice:
Model 1, wherein the tasks or concepts of the game interaction are overlaid on the learning content but are not directly related to the content
Model 2, wherein the contextual tasks or concepts are overlaid on the learning content
Another approach is Partial Gamification of learning, where we:
Identify key check points (knowledge checks) and quizzes (assessments)
Integrate game mechanics in knowledge checks and assessments
Our Success Factors:
Compelling stories
Well-defined tasks and rules
Achievable tasks and rewards
Accelerated feedback
Through brain-storming (view Our Solutions Architecting and Learning Design Team) , we narrow down options of concepts that can capture (and retain) attention, challenge, engage, entertain and of course TEACH!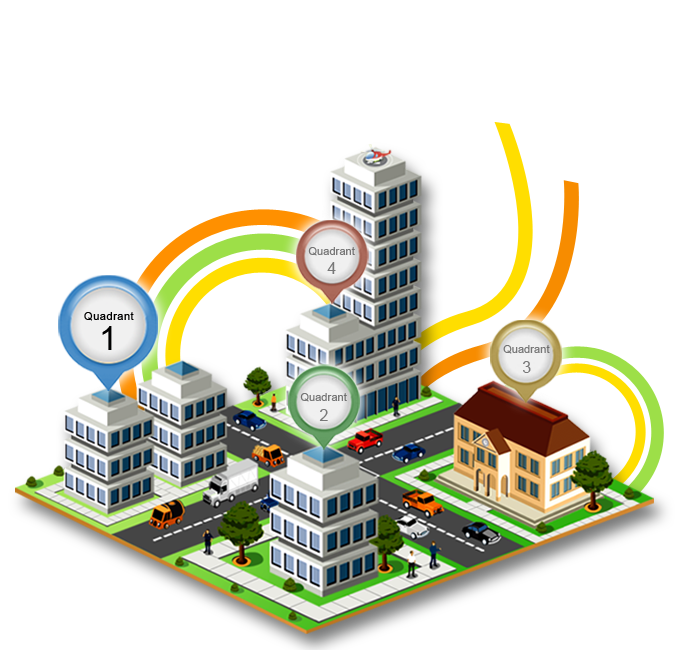 Take your learning and performance strategy global and multi-platform with EI Design. Let us know your needs and get a quote.